There are several ways you can gain followers on Instagram. Many of them are easy and won't require you to spend loads of money.
Although buying followers may seem like the easiest route to take, there is no ROI for you, meaning it ends up being useless. Fake followers are only there to make up numbers; they can't buy from you or engage your posts. This means low engagements and zero sales.
We have a blog on how to get more followers on Instagram that explains why fake followers are not the best for your brand. You will also find other great ways that work if you want more followers on Instagram.
This blog will share tips on how to get organic Instagram followers. If you follow some of the tips here, you'll experience organic growth and increased brand visibility in no time.
7 Ways To Gain Followers On Instagram
Schedule Posts In Advance
Posting at the right time can impact your Instagram page positively. This is why people search for the best time to post on Instagram. It is important to ensure that your posts are not scanty and you are consistent.
One of the most effective ways to schedule posts in advance is using Instagram automation tools that help you make automatic posts.
IGSUMO has a feature like this that helps you to plan and schedule posts in advance. You use the Instagram auto poster to schedule posts for as long as a month or more.
Scheduling your posts in advance has many advantages that contribute to helping you increase your follower count. Some are:
You can use scheduled posts to target the time zones of your target audience. This helps you make posts when they are most likely to be online to see, engage, and send you a message.
Scheduled posts make you consistent. Consistent posts showcase your products and always keep you in the face of existing customers.
Scheduling Instagram posts will increase your team's productivity because you get to do other work while the posts go live at the right time.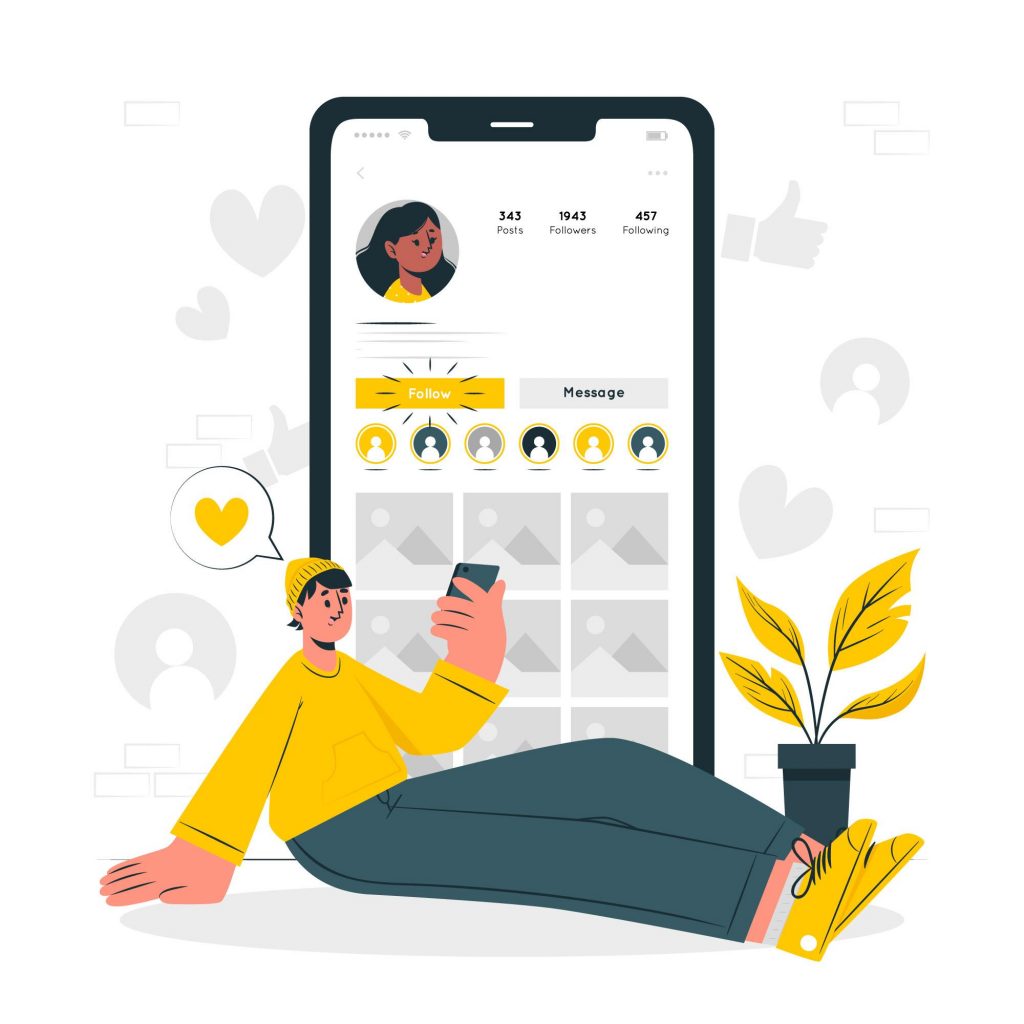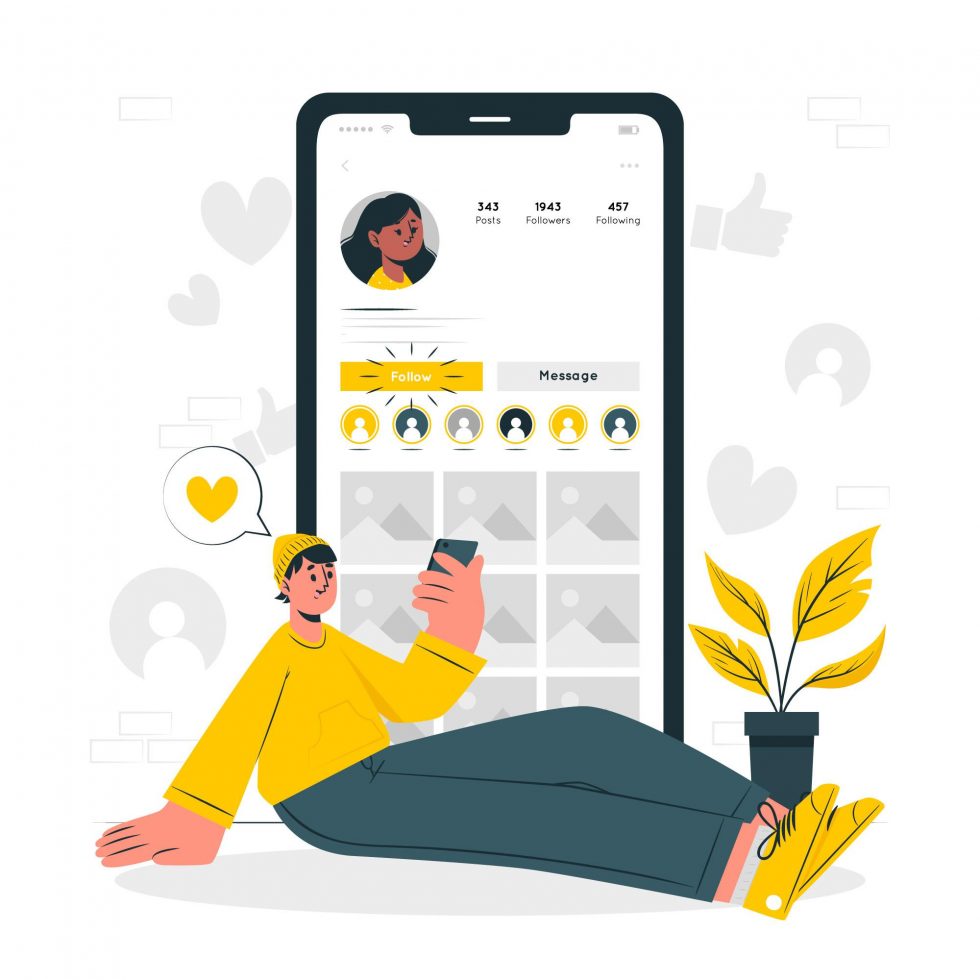 Include Relevant Hashtags in your Instagram Posts
Using hashtags appropriately can help you get free Instagram followers. Hashtags relevant to your page, business, and posts can help you appear higher in search results when people look for your services.
Although you can include as many as 30 hashtags in your posts, it is recommended that you prioritize quality rather than quantity.
If you are wondering what the best hashtag to use for your Instagram posts is, IGSUMO's hashtag generator can help you get relevant and highly targeted hashtags that will make you appear more in search results.
Engage Existing Followers
While you look for more followers on Instagram, ensure you don't lose the ones you already have. Engaging existing followers help you to foster great relationships and keep them connected to your brand.
You can start by replying to their comments under your posts publicly or via the Instagram direct message tab. You can also like their comments, and when you reply to the comments under your posts, tag them or mention their names to make it sound more personal.
Although it may sound like a daunting task, you can achieve all the above with IGSUMO's Instagram automation tools. IGSUMO has an Instagram auto reply feature that can help you auto reply to comments publicly or privately. It will also delete unwanted comments.
Collaborate with other Brands
Explore ways you can work together with other brands on Instagram for the mutual benefit of both parties. The right collaboration could help you get more Instagram followers.
One of the commonest ways to achieve this is by featuring products made by different companies during a contest.
Ask Existing Customers to Share Their Photos
Customer reviews can help you gain more followers on IG because it increases social proof. If you offer a service, posting screenshots on your Instagram feed may be the best way to share your customers' experience.
But if you sell products, always ask your customers to share photos and videos of them using your products or speaking positively about them. It would be great if they shared it on their feed or Instagram stories and tag you.
The social proof can convince potential customers to check your page out, increasing your chances of getting more followers.
Use Instagram Stories to your Advantage
If you want to increase your followers, use Instagram Stories. Numbers back this up. 45% of the most viewed stories on this platform are from businesses.
Pages that use Stories get more engagements. According to Instagram, one in three Instagram Stories results in a direct message.
Leverage the location and hashtag features in your stories to create more visibility and attract your stories to people who are not following you.
Make Posts That People Want To See
Post content that people like and can reshare. Your posts should grab and hold attention. As Instagram is a photo and video-sharing platform, it is not a surprise that most users are more interested in content like this.
Share content that users will spend time engaging with, which increases traffic on your page. Usually, most Instagram users will not mind sharing a post that they like. Therefore, use photos, videos, Stories, polls, live streams, and so on to your advantage.
These tips will help you increase your organic followers on Instagram without the need to spend money. You can also get started with a unique automation tool like IGSUMO and use its incredible features to get more Instagram followers in record time. Click here to start with no credit card required.