If you are not happy with your audience on Instagram, this is your chance to learn ways to increase your organic followers. Although you could take the easy way out and buy automatic Instagram followers, these shortcuts are usually never worth it in the long run.
Besides the Instagram algorithm not favouring low-quality accounts, the number of followers on your page will ultimately mean nothing if they do not visit your website, buy your products and services, or recommend you to their friends and families.
To increase your followers and make the most out of your Instagram marketing, here are some valuable tips to follow:
Ways To Increase Your Instagram Followers
Post Content at the Right Time
One sure-fire way to increase your Instagram followers is to be consistent with your Instagram posts. Making scanty posts can be harmful to your Instagram growth.
If you are not consistent with your updates and leave too much time before your next post, existing followers will think your page is dormant and will question why they followed you in the first place.
Consistently posting does not mean spamming. But make a respectable number of posts a day that showcase your products and keep your followers abreast of the latest information from your brand. You can also check our blog on the best time to post on Instagram.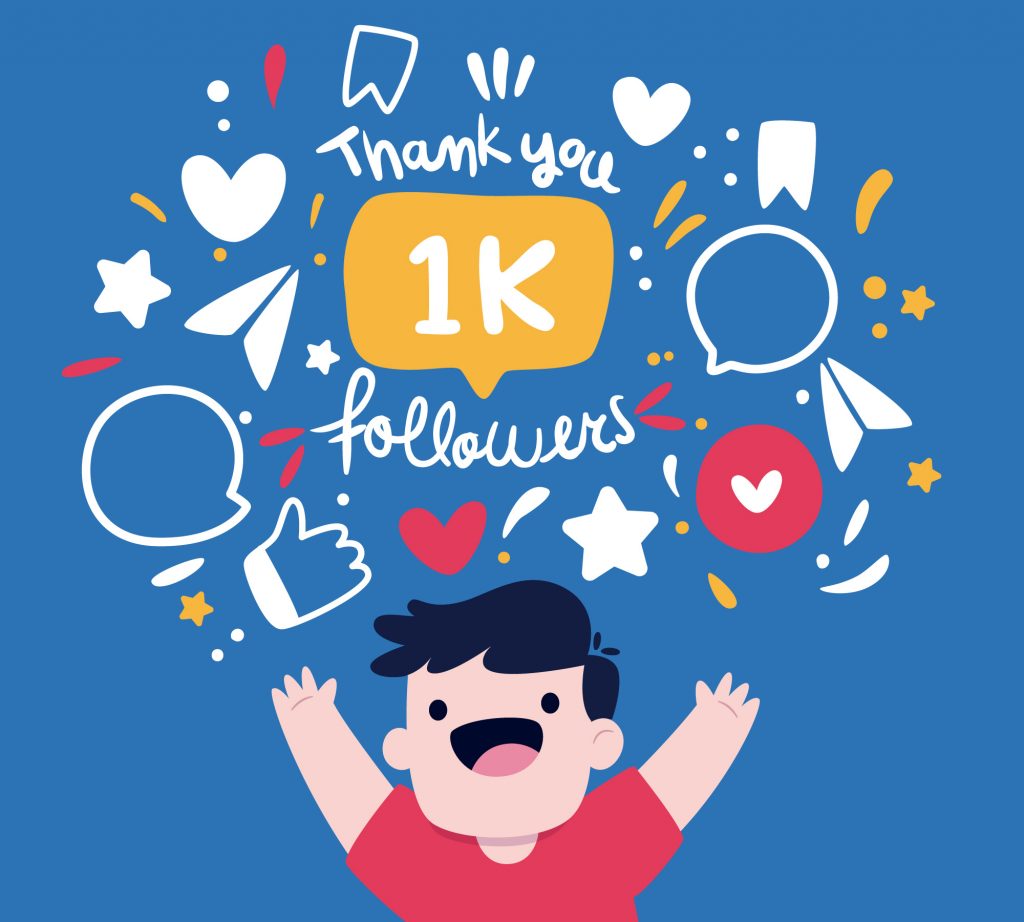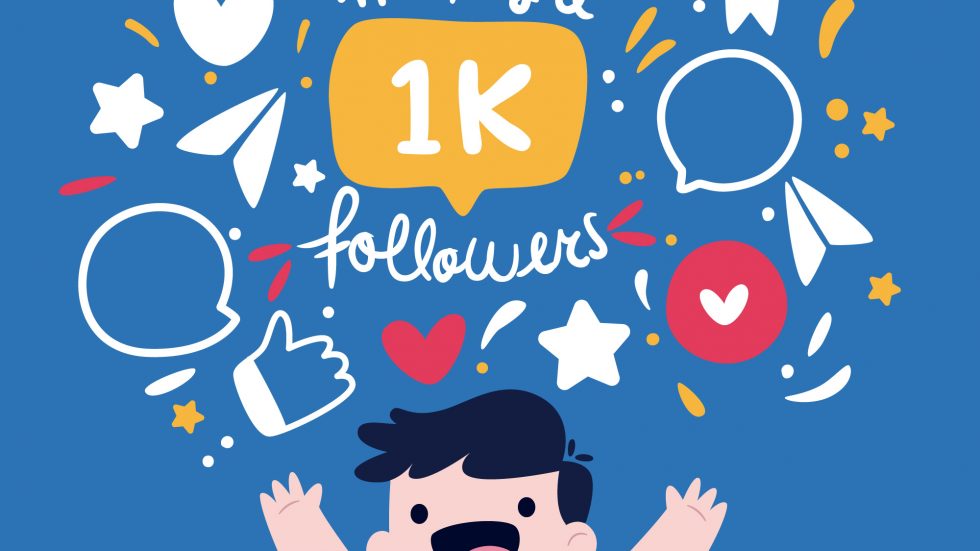 If you want to be consistent with your Instagram posts, using an Instagram automation tool like IGSUMO can raise your brand visibility.
Scheduling posts to go live at the right time can help you reach your target audience when they are online. It also helps you to maintain a consistent content flow. With IGSUMO's Instagram auto poster, you can reach your target audience in the appropriate time zones.
Develop an Optimized Instagram Account
The most crucial way to optimize your Instagram account is by working on your Instagram bio. This is your brand identity. If you think of your bio as your social media landing page, you will understand how important it can be in convincing people who check you out to tap the follow button.
Your bio can be instrumental in the number of conversions you get from Instagram and not just increasing your follower count. From your username, profile image, links, and words, you should be able to tell anyone who checks your page out about your services, why they need them, where, and when to find you.
Avoid Fake Instagram Followers
As tempting as it is to buy fake followers, steer clear. The dangers outweigh the perks, especially if you have a business to run.
If you just like the allure of staring at thousands of followers next to your username without expecting any gain whatsoever (including interactions), then maybe you can go for it. But besides this, fake Instagram followers will not do you too much good.
Buying fake IG followers will not give you any return on your investment. There is no monetary value because they are not real; hence, they won't buy anything from you.
Fake Instagram followers will also not interact with your posts. They are only there to make up numbers on your profile. This is why you see accounts with thousands of followers but no real engagement under their posts.
It is also deceptive to new followers for you to have many followers without any real engagement. It immediately sets you up to look like a sham which means you lose credibility.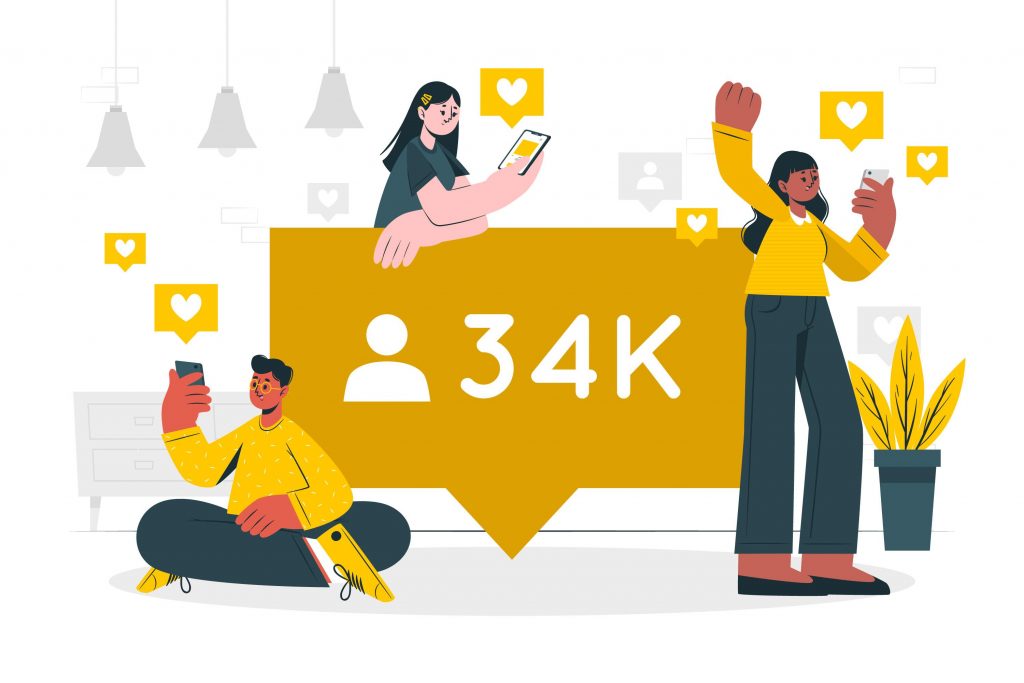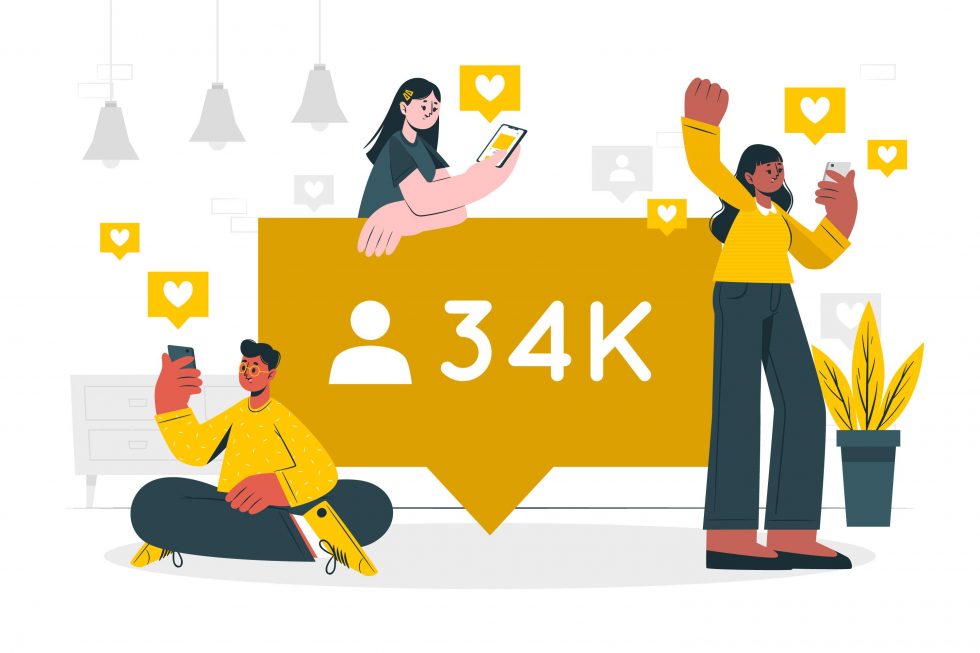 Share Your Instagram Account on other Social Media Platforms
Share your Instagram page everywhere – on your website, other social media platforms like Facebook, Twitter, among many others. When sharing your Instagram page, create value. Let people know what they stand to gain by following you.
Post what Instagram Users Like to See
The secret is to post content that can be reshared. Your posts should grab attention and not be too wordy. Instagram is more about photos and videos, so maintain this. Share content that users will spend time engaging with and will not mind sharing. These include photos, videos, Instagram stories, polls, live streams, gifs, and so on.
Engage Comments Under Your Posts
Many brands make the mistake of leaving the comments under their posts without responses or engaging them. No comment is beyond responding to whether it is with an emoji, text, or direct response to the DM using gifs, videos, images, and others.
While this may seem like a daunting task, you can automate responses with IGSUMO's Instagram auto reply feature. This unique feature can automatically respond to comments under your posts privately or publicly. It can also delete unwanted comments from your page immediately after they are posted.
Engaging existing followers make your page exciting to new followers because they feel connected to your brand.
Other ways to get more followers on Instagram are using hashtags that convert and posting customer reviews. You can use IGSUMO to generate the best hashtags for your Instagram accounts.
Instagram is crucial to your social media presence. It can help you drive profitable traffic to your website's landing page, increase conversions and help you foster good relationships between your followers and your brand.  But all these are impossible without an audience.
The tips above will help you generate more organic followers for your page. With IGSUMO's different automation features, you can boost your follower count in record time.