Free Sign UP One-Time-OFFER!
No Credit Card Required
Amazing New Features
Place your Instagram comments and engagements on autopilot with our comments automation tool.
Auto Comments
Automatically make comments under your Instagram posts.
Templates
Create different comment templates for each Instagram post. 
Custom Comments
Design custom comments for certain uses. Save all your auto comments.
Auto Tag
Tag Instagram users automatically. 100% human-like interaction.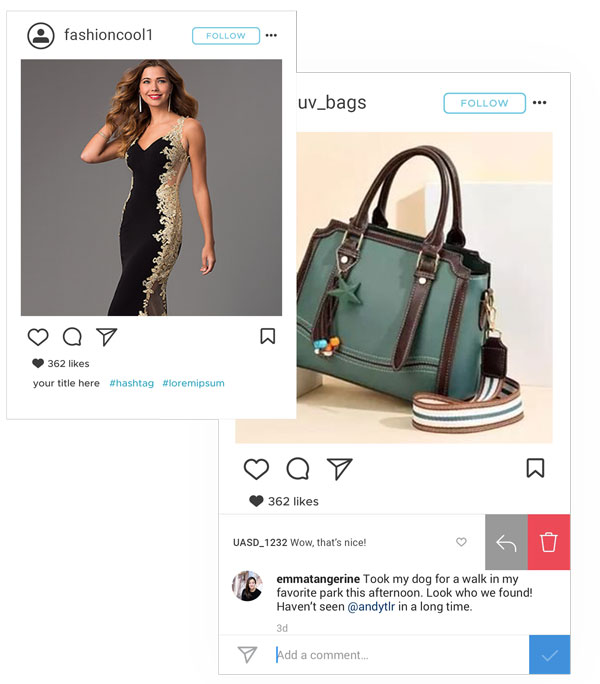 One, Two, Three, Go…!
Get started with our Instagram automation tool in just a few clicks.
Start For Free
Create your free account on IGSUMO. No credit card is required.
Connect Instagram Account
Connect your Instagram account easily. Click the 'Login with Facebook' button to import your Instagram account from your Facebook page. IGSUMO allows you to integrate multiple Instagram accounts.
Create Instagram Auto Comment
Create your Instagram auto comment templates. You can create Instagram automatic comments for your previous posts or schedule auto comments for your next posts. Add as many automatic comments as you want based on the type of comment you expect to reply to. Our other Instagram automation features like auto replies also allow you to hide/delete inappropriate comments from your page.  You can save your auto comment templates and use them whenever you want.
Our Comment Automation Tool Does Not Spam Instagram Auto Comments
IGSUMO's comment automation tool is a no spam feature. This means it will not spam Instagram comments and will only send automatic comments to the specific Instagram posts Instagram accounts that you enable auto comments on.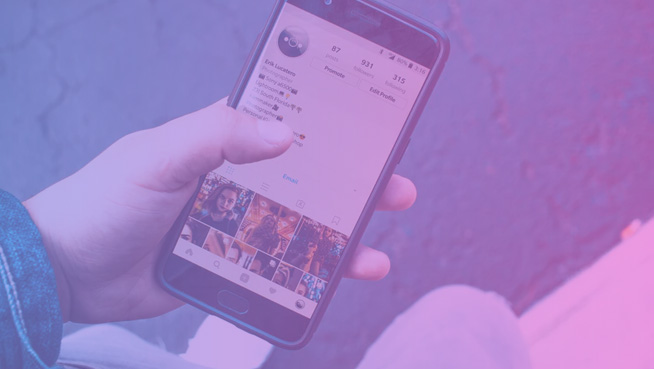 Easy Video Tutorial
Learn how to take advantage of Instagram auto comments to advance your Instagram marketing today with our simplified videos.
IG Automation Tool To Boost Instagram Sales And Marketing
Create CTA Auto Comments, Increase Conversions
Use IGSUMO's Instagram comment automation tool to create high-converting CTA auto comments. Our tool helps you make auto comments to convince potential customers and existing Instagram followers to buy your products and services.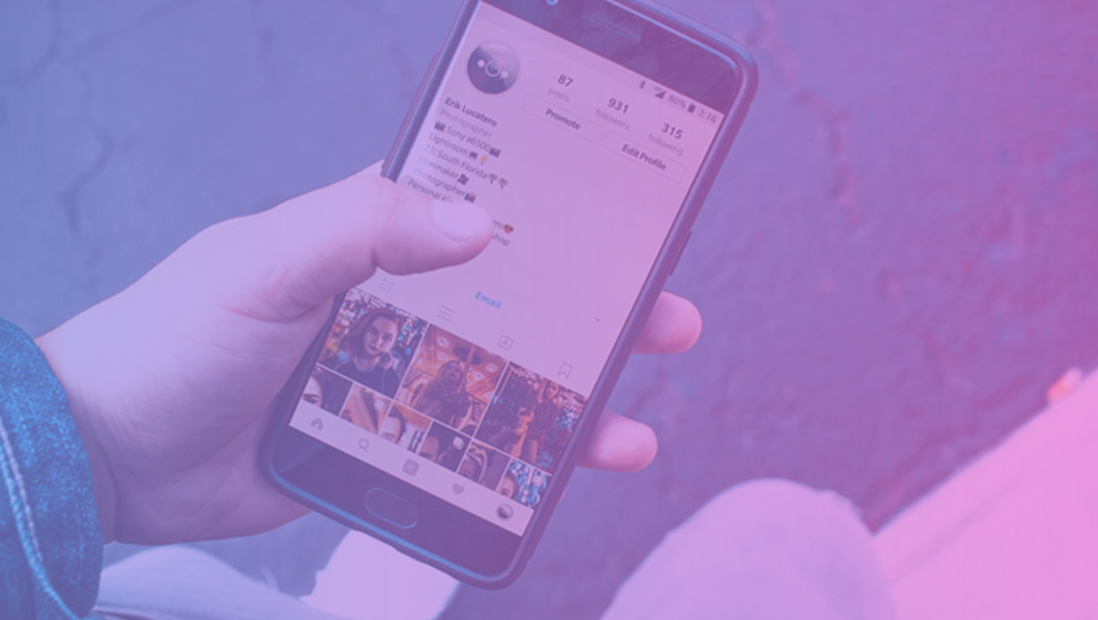 Why You Need Instagram An Auto Comment Bot
Smart auto comments can do your Instagram account a world of good, and here are some reasons.
Auto Comment Bot Keeps You Available
An Instagram auto comment bot or auto commenter can keep you online 24/7. The comment automation tool can auto comment under Instagram accounts any time during the day, interacting with your users round-the-clock. This makes your brand easily accessible and online all the time, which is great for your business in the long run.
Increase Overall Instagram Page Comments
Increase Overall Instagram Page Comments
Auto comments can help you get more comments under your Instagram posts, photos, and videos. By automatically commenting under specific posts, you are increasing the overall engagements for the posts, which is good for your business. Auto comments also encourage other users to engage your posts. More engagements can positively affect your Instagram growth and help you to gain followers. More followers increase your chances of converting.
Import Multiple Instagram Accounts
Automatic comments allow you to work on several accounts simultaneously. You don't have to make Instagram comments under each post for different accounts. You also don't have to buy automatic Instagram comments. Instead, you can connect multiple Instagram accounts and automate your comments in just a few clicks. You can also work on your business account and personal account as you wish.
Gives You Competitive Edge Over Rivals
Engaging your followers with our automation bot is a great social media management strategy that will serve you well in the long run. Many brands do not engage their followers on social media. Some are not active, while others only use a few comments that are usually not enough. With automatic comments, you can send multiple comments that solve customer queries quickly, move them through the sales funnel, and sell your products. This can provide a different and better customer experience which will give you a marketing edge.
Reduces Workload On Your Support Team
Instagram comment automation means you don't have to spend a lot of time on that part of your business. The workload on your team is reduced, and they can focus on more complex back-office operations. Besides Instagram auto comments, IGSUMO can also help you to send auto replies to the comments publicly or privately via direct messages. That is not all; our tool can help you schedule posts and quality content for your target audience across multiple accounts, among many other services.
Improves Relationship With Subscribers and Followers
Improves Relationship With Subscribers and Followers
Besides helping you gain good marketing and competitive edge, automatic Instagram comments also help you build cordial relationships with your followers, subscribers and customers. Automating your Instagram comment section can help you build a bond between your brand and your clients. You can facilitate effective communication in the long run, and interacting with your customers regularly keeps them loyal to your brand.
How To Stop Auto Comments On Your Instagram Account
We have made our Instagram automation tool easy to use. However, if you have tried a service and it does not work for you, you may need to move to a different plan to do a better job. You can still stop the entire service easily via your dashboard.
What Other Users Are Saying About Instagram Automation
Here are what people are saying about Instagram automation and why you should get started now.

Dona, K.
Freelancer On Upwork
"We use Instagram automation tools to respond to users and potential customers quickly. We can get them all the information they need without lifting a finger."

Nelson, T.
Social Media Director @PrimeoDigital
"What I love most about automating my Instagram tasks is the simplicity. The customization and UI is brilliant and scheduling Instagram posts in bulk makes my work easier and faster."

Dave, O.
Youtuber
"Instagram automation tools make it easy to auto comment and auto reply on Instagram. Responding to comments quickly has enormously improved our lead generation and increased our revenue!"
Latest From the Blog
Read our explanatory blogs on Instagram automation and Instagram marketing.
IGSUMO has several unique features that can help you yield amazing results with your Instagram...
read more