There is no definite answer to the age-old question of when the best time to post on Instagram is. But you can find the optimum time for your Instagram account and followers.
Every Instagram business account has a unique audience spread across several cities, countries, and different time zones.
The time you post on Instagram depends on many variables, such as where your followers are, their demographic data, your business type, and many others.
But this could be tricky. Sometimes, the best time to make Instagram posts to your followers may not be convenient for you due to conflicting time zones or other commitments.
This is why it is great to use some of the best Instagram automation tools like IGSUMO that help you deliver high-quality content to your followers and audience at the right time.
With a unique tool like IGSUMO, you can plan and schedule Instagram posts to go live at the best time for your audience without inconveniencing you.
Beyond different time zones, there are other variables to note when deciding the best time to post on Instagram.
The Best Time To Post On Instagram – What Studies Say
For the most recent studies in 2021, here are the suggested times that are best to post on Instagram:
The Best Time To Post On Instagram:
Mondays by 6am, 10am, and 10 pm EST
Tuesdays by 2 am, 4 am, and 9 am EST
Wednesdays by 7 am, 8 am, and 11 pm EST
Thursdays by 9 am, 12 pm, and 7 pm EST
Fridays by 5 am, 1 pm, and 3 pm EST
Saturdays by 11 am, 7 pm, and 8 pm EST
Sundays by 7 am, 8 am, and 4 pm EST

IGSUMO's Free Instagram Auto Poster
IGSUMO's Instagram automation tool helps you to post on Instagram automatically. You can schedule your posts for now or later, and you don't have to supervise them.
This auto posting tool can help you make Instagram posts at the right time, which helps you to maximize your account's engagement rates.
If you have a business set up on Instagram, you need to be more mindful of the time you post your products and services.
This is because the ultimate aim is to sell the products, and it is crucial to know if your target audience is seeing the posts.
Whether the time zone of your audience works is convenient with you or not, automating the posts is a fantastic idea that will do you a world of good.
Why You Should Schedule Instagram Posts
There are several reasons why it is good to automate your Instagram posts. Here, we will cover a few reasons why tools like IGSUMO help you get the best out of your Instagram marketing through automated posts.
Engage Your Target Audience When They Are Online
Instagram, like every other social media platform, is meant for interaction and engagement. Making posts without engagement because your target audience is not online is of little or no use.
This is why scheduling posts to go live at the exact times when you know the intended audience will see them is pivotal. This can help you get valuable engagement and increase your chances of conversions.
Increase Your Team's Productivity
Automating your Instagram posts with an auto poster tool like IGSUMO increases your productivity and your team's. As you can schedule all your posts for a week or month, your team can focus on other parts of the business.
Scheduling posts is a great way to achieve more within a short time.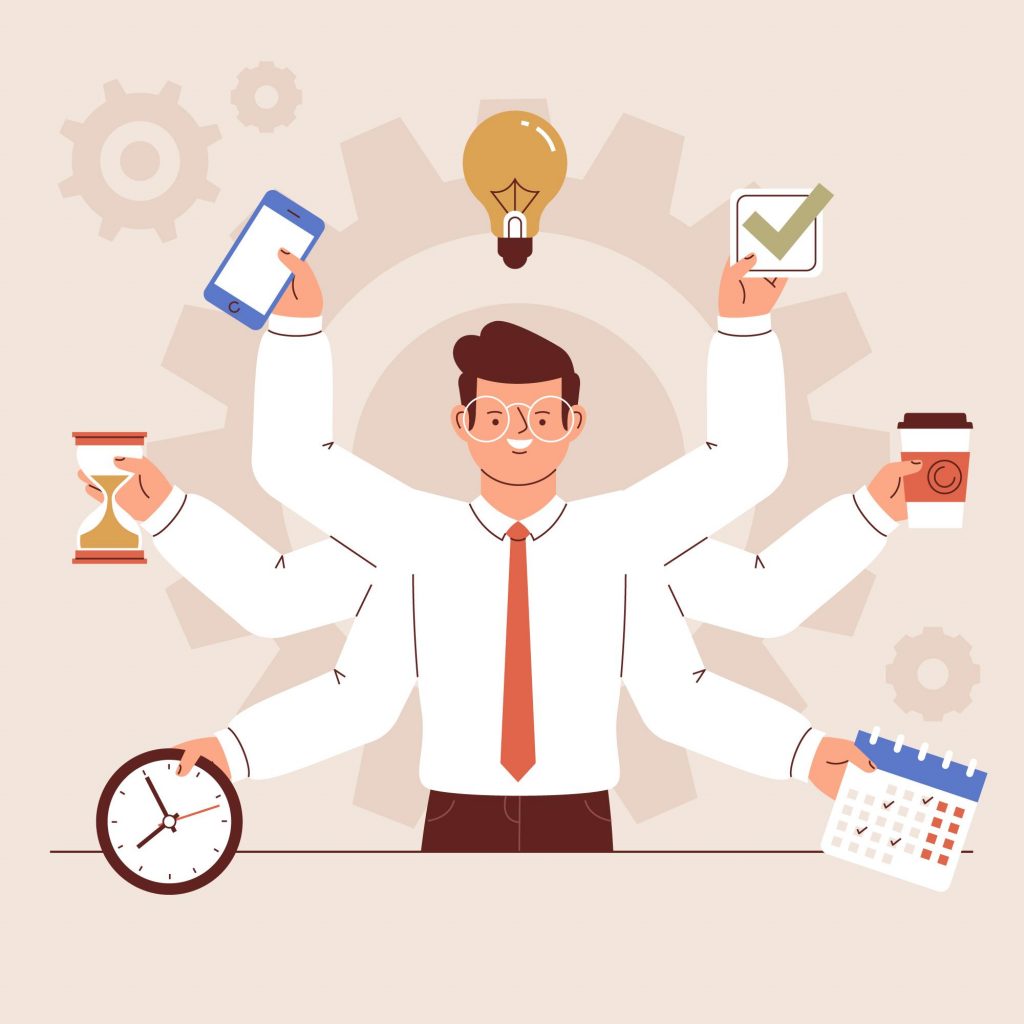 Helps You to Make Consistent Posts
A post planner tool keeps you consistent with your Instagram posts. With timing being very important to your posts, it is crucial to ensure everything is done when due.
As it is likely you forget or cannot post for different reasons, an Instagram auto poster does the job for you hassle-free.
Increase Organic Reach
Instagram's newsfeed algorithms consider 'recency' as one of its major ranking signals, so making posts when your followers are online is an effective strategy to improve your organic reach.
Leverage Other Automation Features Like Auto Replies, Hashtag Generator, and Auto Comment Bot
Beyond the post planner, IGSUMO has several automation features that help you streamline your Instagram management.
Unique features like the Instagram auto reply, auto comment bot, and hashtag generator will help you make the most out of your Instagram marketing.
You can automatically double the engagements under your post with smart automatic replies and encourage followers to post with auto comments.
You can also delete inappropriate comments from your page immediately after they are made, create the best hashtag for your marketing, among other valuable features.
By planning and scheduling your Instagram posts in advance for the best time and considering your target audience, you can drive traffic through increased engagements and gain new followers and potential customers.