You don't have to create an Instagram post for each photo or video. Instagram allows you to add as many as 10 photos from your camera roll so you can have multiple photos in one post.
Some users have also complained that they cannot post multiple images in a single Instagram post because they can't find the 'Select Multiple' button.
This problem is most common amongst iPhone users due to a recent update. If you experience this, it is very easy to post multiple Instagram photos regardless of the new update.
If you like posting multiple photos regularly, the best thing is to automate your posts with an Instagram automation tool.
You can use an Instagram auto poster tool like IGSUMO to schedule multiple photos. You don't have to make multiple posts one at a time.
With IGSUMO, you can plan your posts with a few clicks, and they will go live when you want. This helps you save time and accomplish more on your Instagram page.
In this blog, we will see how you can upload multiple images on Instagram in a few steps.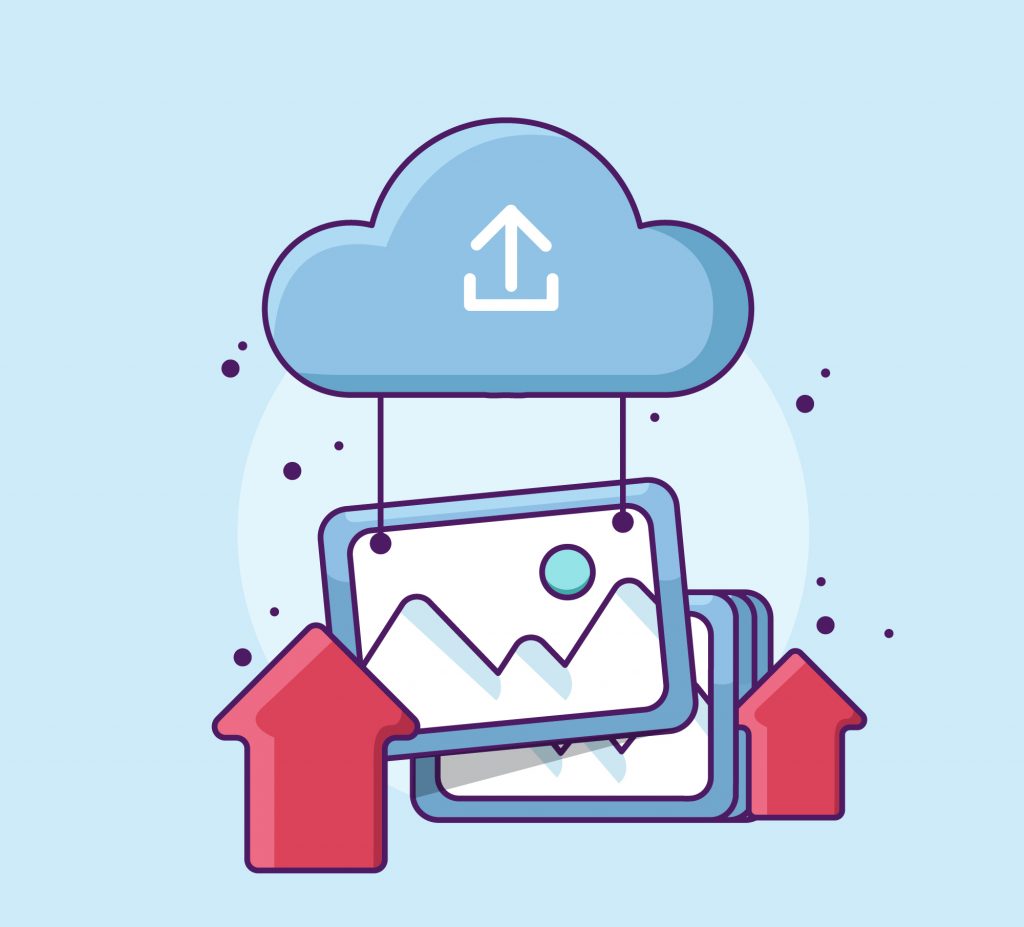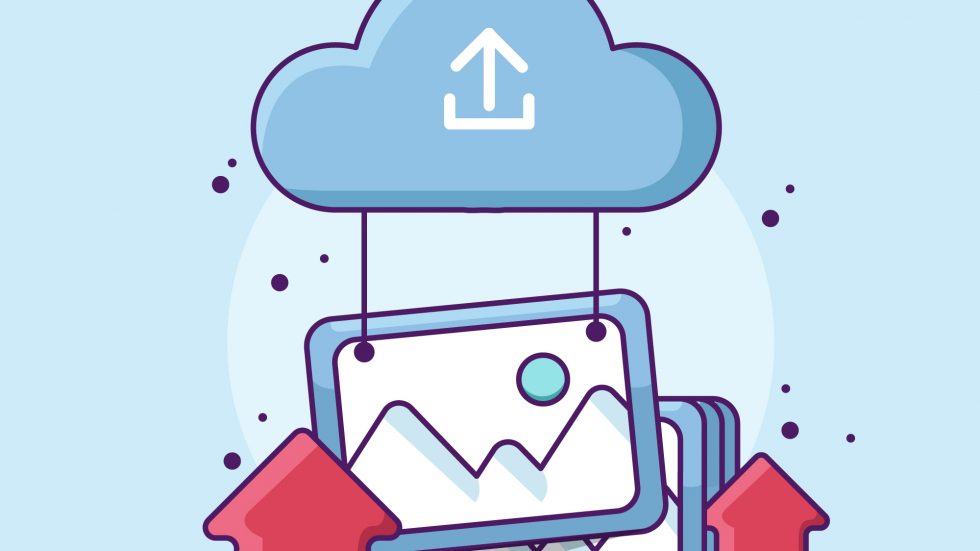 How To Post Multiple Instagram Photos In 4 Easy Steps
Step 1: Open the Instagram mobile app and tap the + icon on the main Instagram feed screen.
Step 2: Scroll through your gallery under the 'Recents' option or tap 'Recents' to open your gallery and select an album.
Step 3: When you find the photos you want to post, press and hold one of them until it adds 'number 1.'
Step 4: You can add as many as 10 photos in one Instagram post. If the pictures you want to post are more than ten, you may have to make a new post or send the rest to your Instagram Stories.
It is that easy! That is how to select multiple photos to post on Instagram.
How To Upload Multiple Photos On Your Instagram Stories
Just like you can upload multiple photos to your Instagram feed, you can also do the same on your Instagram Stories. It is easy, and you can get it done in a few steps. Here is how to do it:
Step 1: Tap the + icon at the top right corner of the Instagram feed, just like you did earlier.
Step 2: Select 'Story' at the bottom of the screen. You'll find other options such as 'Reels' and 'Live.'
Step 3: If you can see the gallery, hold the first picture you want to post and select multiple photos and videos you want to add to your Instagram Stories. If you can't find images when you click on 'Story,' tap the image icon at the bottom left of the page, and your gallery will come up.
Step 4: Select as many photos you want to add to your Stories and continue to post. You can use other features like layouts etc., to edit your photos and videos to make them more attractive.
For those who still have the 'Select Multiple' option, all you need to do is choose the option above your photo gallery and select the multiple photos you want to appear on your Instagram Stories.
This is after you must have tapped the + or new post icon at the top of your screen and selected 'Story' at the bottom of the screen.
Click how to add multiple photos on Instagram Story to learn the steps to share more than one photo or video in the same Instagram Story.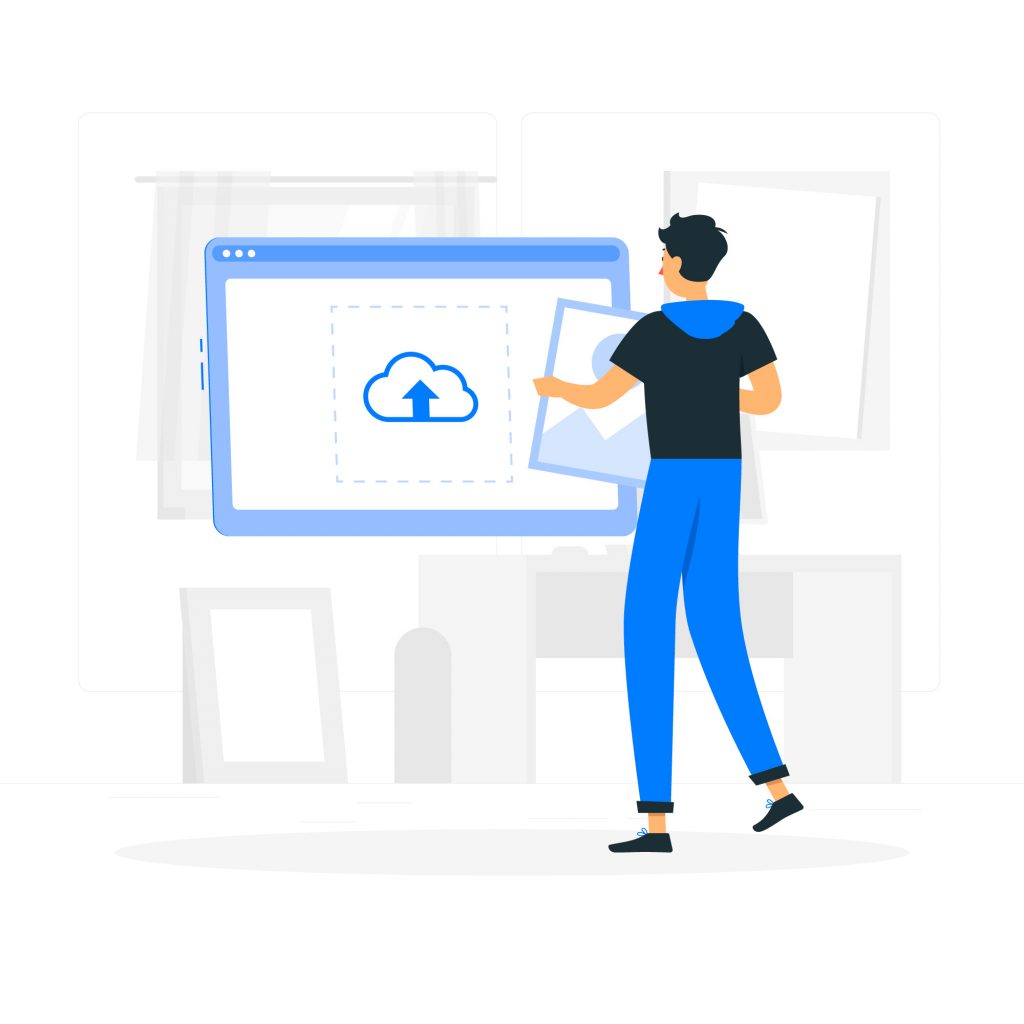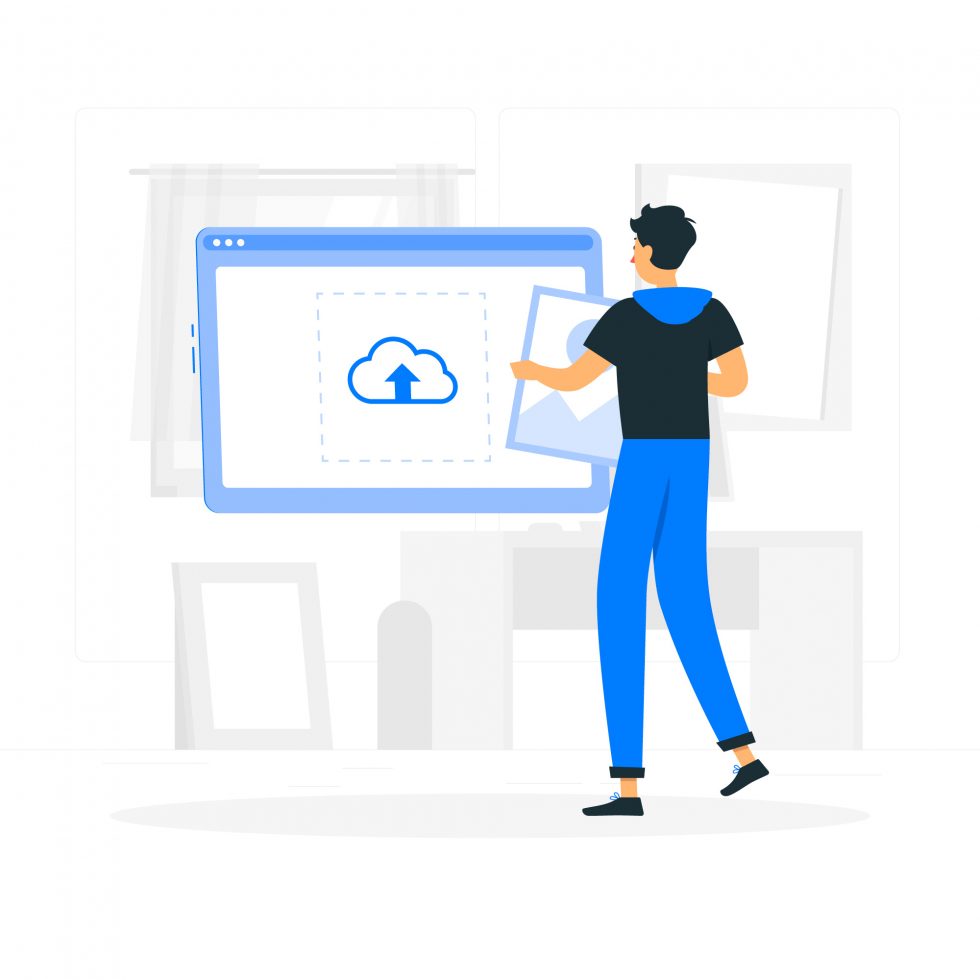 Why You Should Automate Posting Multiple Photos On Instagram
Although selecting multiple photos to post on Instagram is pretty straightforward, it can be a lot simpler when you automate them using IGSUMO.
Why does automating your Instagram posts with a tool like IGSUMO matter? Here are some reasons why:
IGSUMO Has An Instagram Hashtag Generator
If you want your post to have increased reach so more people can see it and like it, you need to have the best hashtags.
Sometimes, you may not know which hashtag to use. But IGSUMO has an Instagram hashtag generator tool that can help you generate the best hashtags that match your post using a keyword.
This will allow you to choose from up to 30 different hashtags to optimize your Instagram posts and let more people see them.
Automatically Respond To Comments And Messages When You Are Offline
IGSUMO also has an Instagram auto reply bot that can send automatic responses to comments under your page. The bot is smart, so it will not spam auto replies. You can also set different types of responses that will answer the comments or messages naturally.
The tool can continue messaging, or you may take over when you are back online. Your followers may not even know you weren't the one interacting with them!
Select Time Zones For Your Posts
If the timing of your posts is important to you and your target audience, you can choose any time zone of your preference on IGSUMO.
You can select the best time zone you prefer e and the posts will go live at the exact time. You don't have to monitor the time before posting manually like you may have done before. This tool does that for you.
Saves Time
As if it wasn't already obvious – automation tools like IGSUMO help you save time. You get to do more in a short time because you have already automated your posts. You can also focus on other aspects of your Instagram growth when most of your activities are automated.
Having multiple photos in one Instagram post is easy, but it is even easier, faster, and better when you automate it. All of IGSUMO's automation tools are currently available for free for a limited time.