Posting frequently can do your Instagram account a world of good. This is why people regularly search for the best time to post on Instagram. Although you need much more than posting regularly, being on time and consistent with your posts is a great start. This is why it is important to schedule Instagram posts ahead of time.
You need an Instagram auto poster tool like IGSUMO to plan and schedule posts to your Instagram feed. IGSUMO is one of the best Instagram scheduling apps that helps you to automate and schedule Instagram posts directly.
This Instagram automation tool has a content planner feature where you can schedule posts in advance. You can select a preferred time zone, the frequency of the posts, and generate hashtags that will boost your Instagram posts, among many other valuable options.
In this blog, you will learn easy steps to schedule Instagram posts and why scheduling Instagram posts is great for your business account or personal Instagram profile.
Before we go into the easy guidelines to follow, you need great social media scheduling tools to automate your Instagram posts. Let us go over the features that make IGSUMO one of the best Instagram scheduling apps today.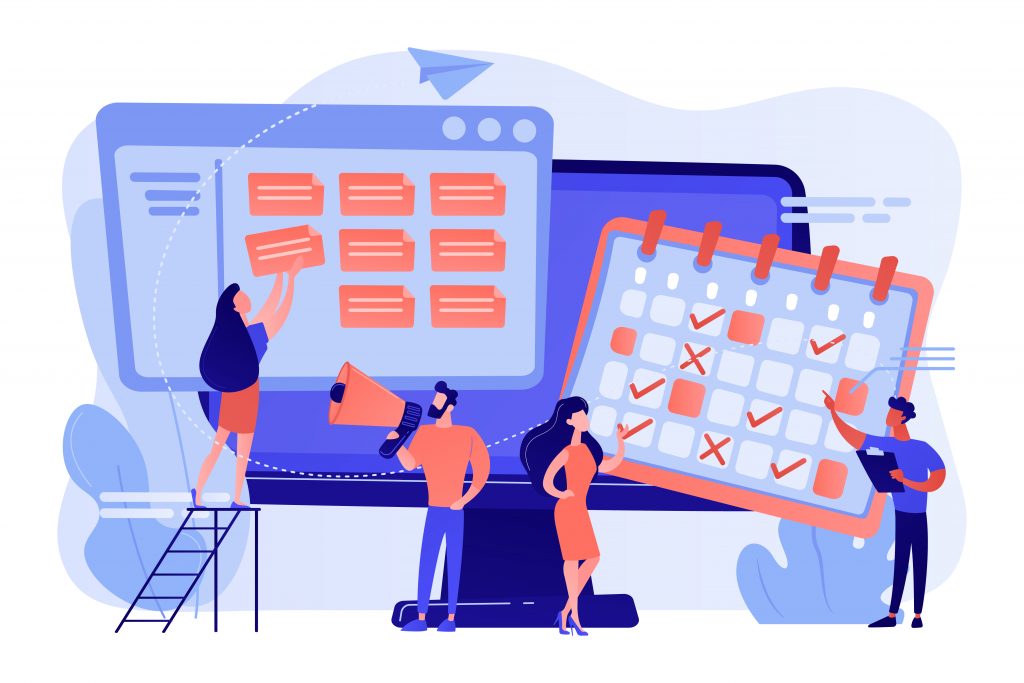 What is the Best App to Schedule Instagram Posts?
Instagram is an important social media marketing tool for businesses. According to Instagram, more than 90% of its users follow a business account.
As important as the popularity of the social media platform is, you must also remember that more popularity means fierce competition for you.
This means you need to find ways to get ahead of the competition, provide the best Instagram content and at the appropriate time. To post at the right time for your Instagram audience to engage, you need a content planner tool like IGSUMO and many more others.
Here, we will look at the features you should look out for amongst Instagram scheduling apps.
Compatibility With Multiple Social Media Accounts
One of the features to look out for in a social media manager is its compatibility with multiple social media accounts. When considering Instagram scheduling tools, you need to take note of how many accounts it can update.
A tool like IGSUMO allows you to integrate up to 5 different Instagram pages. It also comes with an unlimited full-featured chatbot, six eCommerce shops, among other amazing features that help you grow your Instagram account.
Hashtag Generator To Find The Best Hashtags For Each Instagram Post
A hashtag generator will help you generate high-quality hashtags that will give your Instagram post great visibility. It will help you appear more on the explore page, allowing more people to see your Instagram account.
Not many Instagram posts schedulers have this feature, but it is available on IGSUMO. You can generate as many as 30 different hashtags that are great for each post you make.
This will help you grow your Instagram account, get more followers, increase engagements under your post, and boost conversions.
Auto Reply Bot To Respond To Messages And Comments Immediately
Responding to comments immediately is an uncommon trait for business, but one that can help you get more customers and keep them happy.
As you may not be online always, an Instagram automation tool like IGSUMO will help you respond to comments and messages immediately.
The auto reply bot is smart and will not spam replies. It will also respond intelligently to ensure every conversation is natural.
Automate Multiple Posts Including Picture And Video Posts
Another feature of this Instagram scheduling tool is automating different types of posts. This includes a photo and video posts, CTA posts, URL posts, among many others.
This helps you connect to your Instagram audience in different ways and facilitates faster business and Instagram growth.
Other features to look out for include broadcasting limit, sequence messages, OTN notification, etc.
How To Schedule Instagram Posts – A Step-by-Step Guide
Now that you know what to expect from an Instagram automation tool, how do you plan and schedule Instagram posts?
You can do that in three easy steps on IGSUMO. Here's how to do it: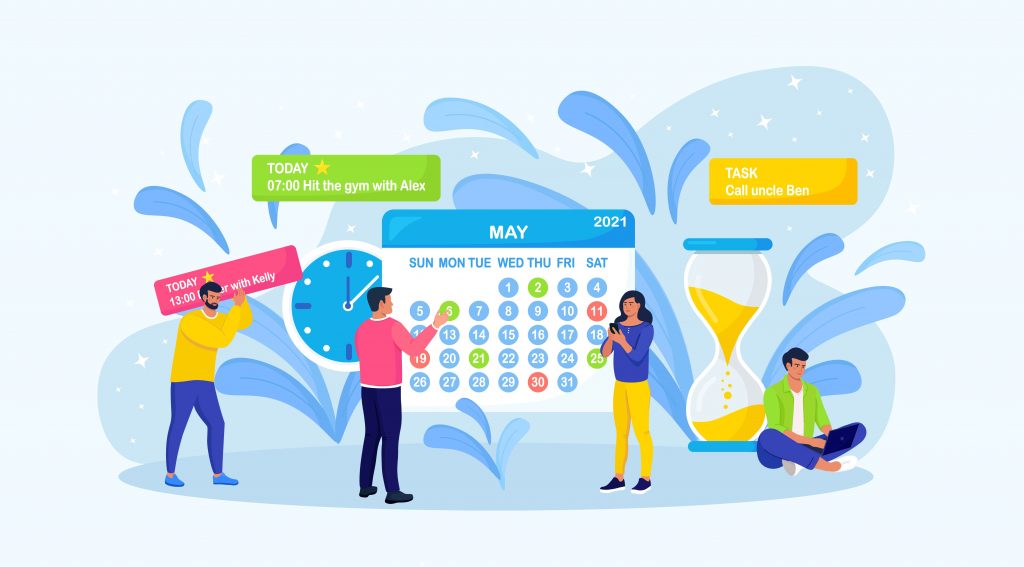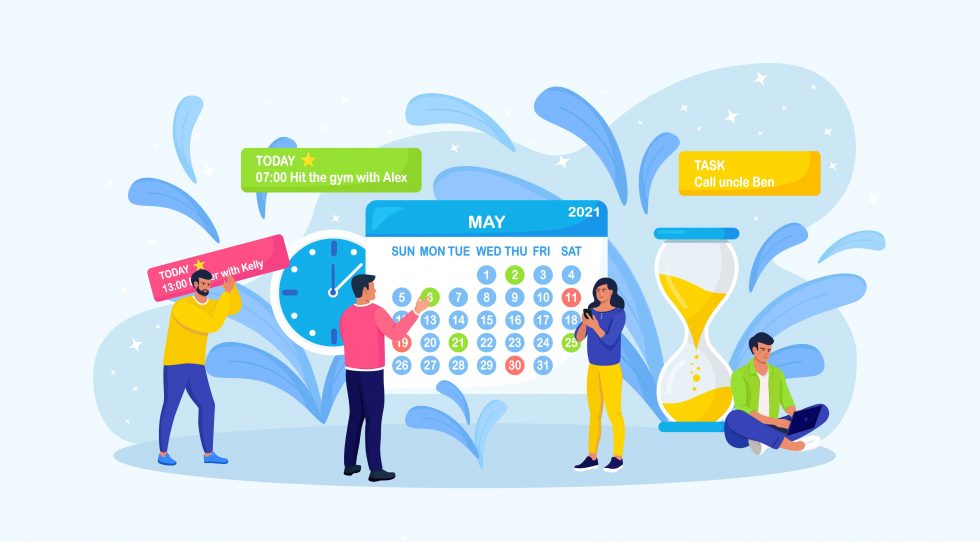 Create a Free Account
The first step is to create a free account. No credit card is required. A free account gets you many features that help you experience record Instagram growth in little time.
Import Your Instagram Account
You need to connect your Instagram account or accounts before you start scheduling Instagram posts. It is very easy to import your Instagram business profile or personal account using IGSUMO.
All you need to do is 'IMPORT' account and log in with Facebook, granting you access to your Facebook page.
Logging in with your Facebook page links your account. You will be asked to allow permission. When you do, your Instagram profile or business account will be successfully connected to IGSUMO.
Schedule Instagram Posts
After importing your Instagram account, you can start scheduling Instagram posts immediately. You can post directly to your Instagram feed and Instagram stories from the broadcasting and auto poster menu on your dashboard.
You can schedule multiple posts to go live immediately or at a later date and time. You can make different types of posts, including images, videos, URLs, CTAs and many others.