It is important that smart marketers find a way to automate their social media in one way or the other. As Instagram represents a fantastic opportunity to connect with your followers and customers, it is equally important to know the actions you can automate on Instagram.
However, there is a huge difference between appropriate tools that grow your Instagram account and bots that spam followers.
As Instagram is not a fan of "inauthentic activity," especially spammy behaviour, it is important to use No-Spam Instagram automation tools like IGSUMO, for instance.
Another tool similar to this is Zebrabuzz, a great social media automation tool you can trust not to spam actions you automate.
In this blog, we will discuss the actions you can (and should) automate on Instagram.
What You Should Automate On Instagram
Many people, especially those just exploring Instagram automation, usually wonder what is possible to automate. Here is a rundown of the actions you can automate on Instagram: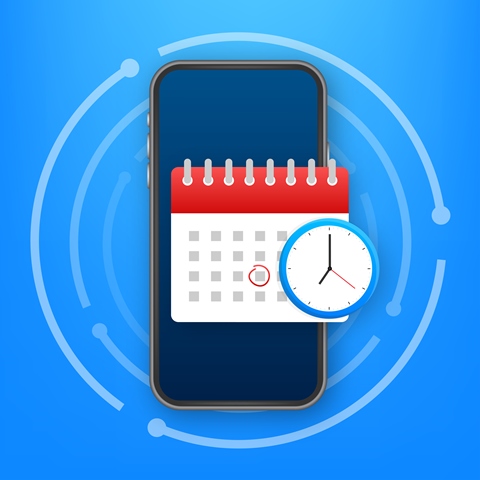 Scheduling and Publishing
This is one of the most popular tasks that users automate on Instagram. As a marketer, posting your products and services regularly on your Instagram feed is a sure-fire way to stay relevant. It can also boost your chances of converting more potential customers.
Posting regularly is not always easy. It is usually a burdensome task that can be avoided with automation tools like IGSUMO. This tool has an Instagram Publishing feature that allows you to consistently keep up with the need to publish.
With IGSUMO, you will be able to publish to your Instagram page, set the number of times you want a particular post to be reposted, write and edit the caption, and choose a time zone.
Selecting a time zone is important for content creators who have their audience in different countries from then. This ensures you deliver your content when your target audiences are online.
Comments
Many people are unsure about automating comments, but you can reap massive benefits if done right and with the appropriate tool.
For instance, you can use IGSUMO to automate Instagram comments in two ways – auto comment under posts and auto-reply to comments.
The auto comment feature allows you to comment automatically under Instagram posts. This feature can be particularly useful for those who like to hide hashtags in the comment section. It is also a great feature to use in encouraging comments under your posts.
The auto-reply feature allows you to respond to comments under your posts automatically. You can create two types of auto-replies;
Generic replies will respond to all comments with the same response, but filtered replies understand each comment by recognizing keywords and responding appropriately.
Auto responding to comments automatically doubles the engagements under your posts and gives you the chance to move potential clients through the sales funnel faster.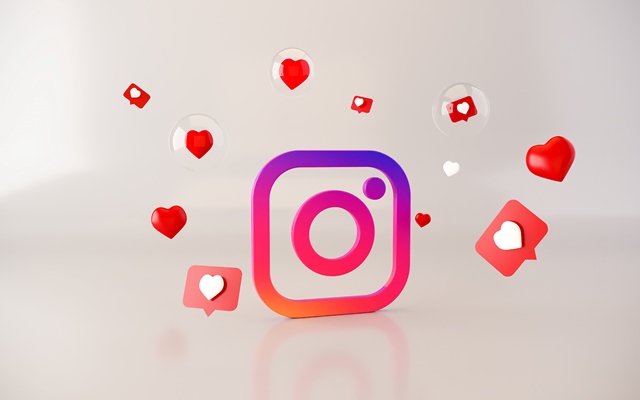 -Special: Auto Delete/Hide Comments
Auto deleting or hiding comments is a unique feature available on IGSUMO. From its name, this feature can delete offensive or unwanted comments from your page immediately after they are posted.
It recognizes keywords, so as soon as the word or phrase you don't want popups in your comments, it will remove it. One amazing thing is it will still respond to the comment via DM or directly under it publicly. This can be a great way to solve issues relating to disgruntled customers and followers.
Direct Messages
Another task you can automate on Instagram is sending and responding to DMs. Almost all Instagram automation tools have this feature. Social media users are impatient. As there is most likely stiff competition in your niche, it is important to respond to messages immediately.
Automatic DMs, especially those with advanced keyword recognition like IGSUMO's Filtered Replies, help you engage customers successfully and, in fact, sell your products.
-Special: Hashtags
This is a feature that is not available on many automation tools. A hashtag search tool or hashtag generator usually comes as a tool on its own, but it is embedded into IGSUMO, and you can enjoy it for only one subscription.
It is a special tool that allows you to search for the best, relevant, and most popular hashtags for your posts. As hashtags get you more visibility and increase the chances of your posts being seen by your target audience, this is an amazing feature to use.
IGSUMO's hashtag search tool will generate several hashtags that will help you rank higher in search results and on the explore page.
Conclusion
Other actions you can automate on Instagram include auto-follow, auto unfollow, auto like, among others. All the above tasks are very crucial to your Instagram account and can help you gain record Instagram growth if done right.
IGSUMO is currently available for free with no credit card required. Start now and integrate as many as five different Instagram account for only one plan.