If you are thinking about Instagram automation, then your head is in the right place. But as important as it is to your social media marketing efforts, choosing the right Instagram automation tool is equally crucial.
Many Instagram automation tools claim to be the best, but only a few actually live up to expectations. Your sensitive data may also be at risk with some tools. So you have to be careful. Here, we will discuss one easy-to-use but powerful Instagram automation tool among smart marketers in 2021 and the features that make it desirable.
The majority of Instagram automation tools available today only focus on one functionality such as scheduling your posts, auto DM, auto liking, auto commenting, and so on.
But how about a tool that has all these features in ONE PACKAGE? Yes, you can automate almost each of the usual tasks with one of the best Instagram automation tools – IGSUMO.
IGSUMO helps you automate several time-consuming tasks on your Instagram account. This allows you to concentrate on creating engaging content.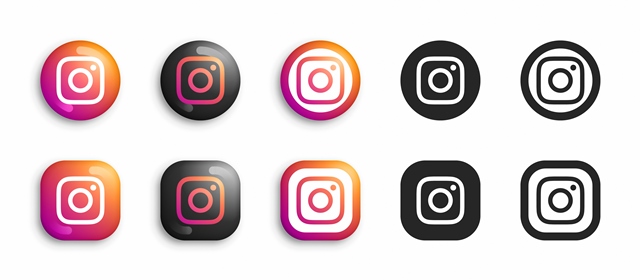 What Instagram Tasks Can You Automate With IGSUMO?
Almost everything that is important to your Instagram marketing. IGSUMO is a simple tool but very powerful. It has several features that can help your Instagram account grow in record time.
Here is an overview of some of the tool's features:
Instagram Auto Poster, Content Scheduler, And Planner
Auto Commenter
Auto Comment Reply
Instagram Auto DM
Instagram Hashtag Search Tool/Hashtag Generator
Auto Delete Offensive Comments
Auto Mention
Multiple Account Integration
Unlimited Contacts
Full-Featured Chatbot
Broadcasting among many others
These features work hand-in-hand to ensure you get the most out of your Instagram marketing campaigns. All are important, but let us see some of the crucial ones that you need to grow your page and simplify your daily task.
Instagram Auto Poster, Content Scheduler, And Planner
The IGSUMO auto poster tool helps you to schedule posts on Instagram. You can preview the post before it goes live and also decide to post it immediately.
When scheduling, you can also select a preferred time zone. This is useful for content creators and Instagram marketers who have the bulk of their target audience in a different time zone to theirs.
It works similarly with another powerful tool, Zebrabuzz, which has a Facebook chatbot to interact with your followers in natural language.
Watch the easy training view below to learn how to use IGSUMO's scheduling tool but don't forget to register first. You can get started for free on any plan of your choice here.
Instagram Automation Tool For Auto Comment Reply
For those who have several comments under their page and feel replying to all is a daunting task, this feature will help you. If you don't have too many comments and can do it yourself, setting the IGSUMO auto comment reply bot is also important.
This is because many Instagram users value quick responses. You may not be online when they comment, but this bot stays online every time.
You also don't have to worry about unnatural replies. This is because you can create different types of responses and multiple replies with IGSUMO.
For example, the tool allows you to create two primary auto reply types: Generic replies and Filtered replies.
Generic replies send the same reply to all comments. If you don't like this, then the filtered reply is for you. The Filtered replies option is an intelligent keyword recognition feature that responds to comments with the keywords. The smart feature will send automatic replies to comments once it identifies the keyword or phrase. You can watch the video below to learn how to set up an auto comment reply on IGSUMO.
Instagram Auto DM
The average internet user expects a reply within the first ten minutes after they send a DM. It doesn't matter if they send the message at odd hours when you may be sleeping or doing something important; they still want a response. Something to assure them that you've seen their message and you are on top of any issue they are experiencing.
This is why you need an Instagram automation tool to automate your direct messages. The IGSUMO auto DM feature can automatically send and reply to messages.
It is similar to the auto comment reply in that it can respond with one comment for all messages or use certain keywords.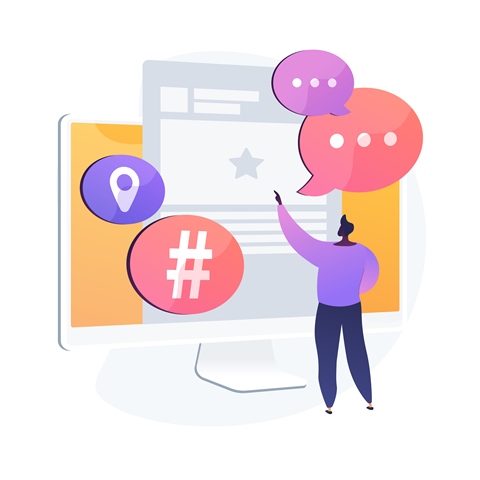 Instagram Hashtag Search Tool
This is a very powerful tool for all Instagram users who want to reach their target audience. This tool can help you search for the best and the most relevant hashtags to use for your posts.
You only need to enter a keyword, and it generates several hashtags that you can choose from depending on the engagements that each hashtag gets.
This helps your posts to rank higher in search results and often appear on the explore page.
Other features like the Auto-Delete Offensive Comments are also crucial because it keeps your account safe from negative users and trolls who litter your comment section with unwanted comments.
Summary
While there are tools that only have one automation feature? It is recommended that you choose one with all the features you need to automate your Instagram and simplify your tasks. This helps you to cut expenses and accomplish more at the same time.
You can start IGSUMO for free regardless of the plan you choose, but it is recommended that you select their most popular plan amongst smart marketers – the PRO PLAN.
This allows you to integrate up to 5 different Instagram accounts and automate activities on all of them at an unbeatable price. Get Started Here.