What is 'Regram'?
A repost on Instagram is popularly called a regram. It is when you share the Instagram post on another account to your feed. If you are familiar with Twitter, you will know this is similar to the Retweet feature.
The difference between retweeting and reposting is that the former is straightforward, but it takes a couple of steps to repost on Instagram.
Although the advent of Instagram Stories has simplified regramming, it is currently impossible to repost a post to your feed without using a third-party Instagram automation tool. Instagram automation tools like IGSUMO help you to automate several tasks.
You can plan and schedule posts to go live at your target audience's preferred time zone. You can also use IGSUMO to auto reply comments under your posts, generate relevant hashtags and other valuable features.
Reposting to your Instagram feed is crucial to your Instagram marketing strategy, especially if these posts are customer reviews. It will help you increase social proof while creating slightly different content from your usual product posts.
How To Regram On Instagram
Before reposting a post to your Instagram feed, it is ethically advisable to request permission from the original poster to use their work on your account.
You can do this by sending the original poster an Instagram direct message, commenting under the photo to start a conversation, or emailing them.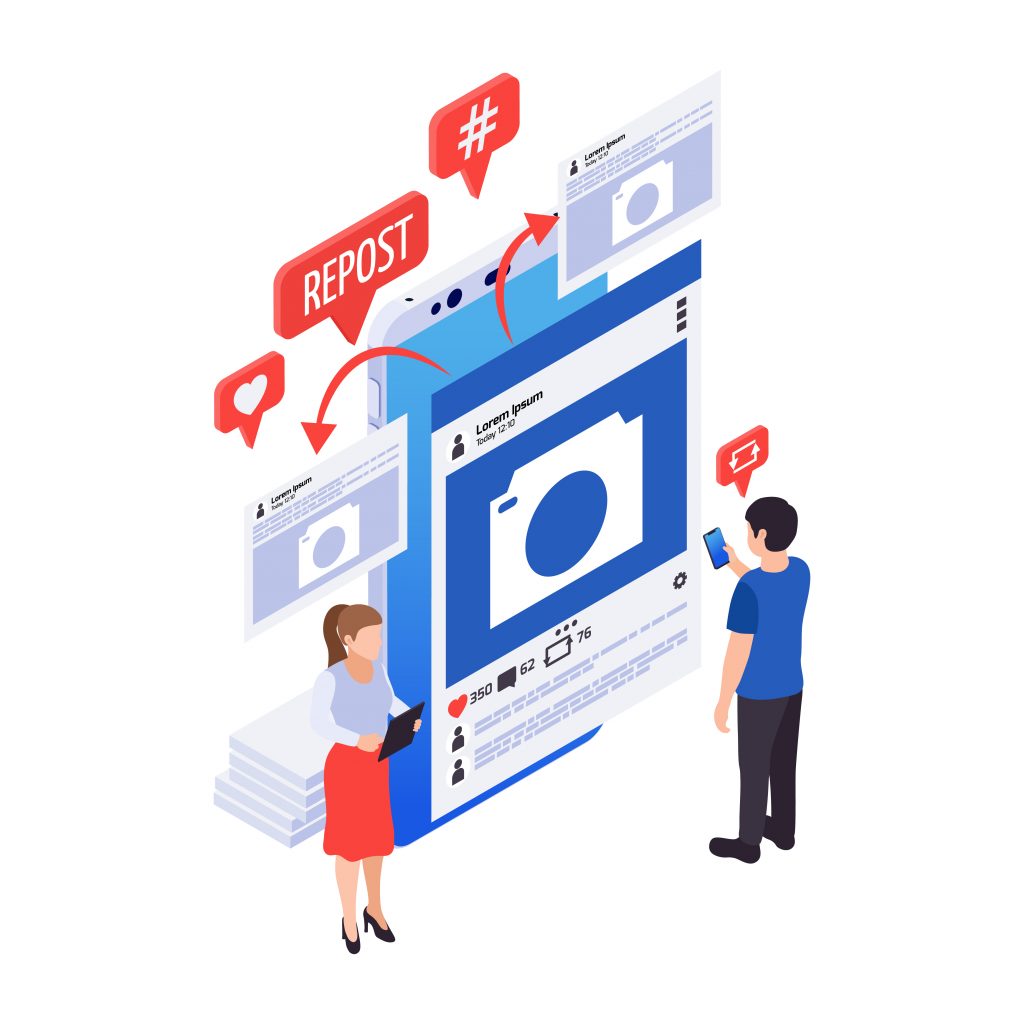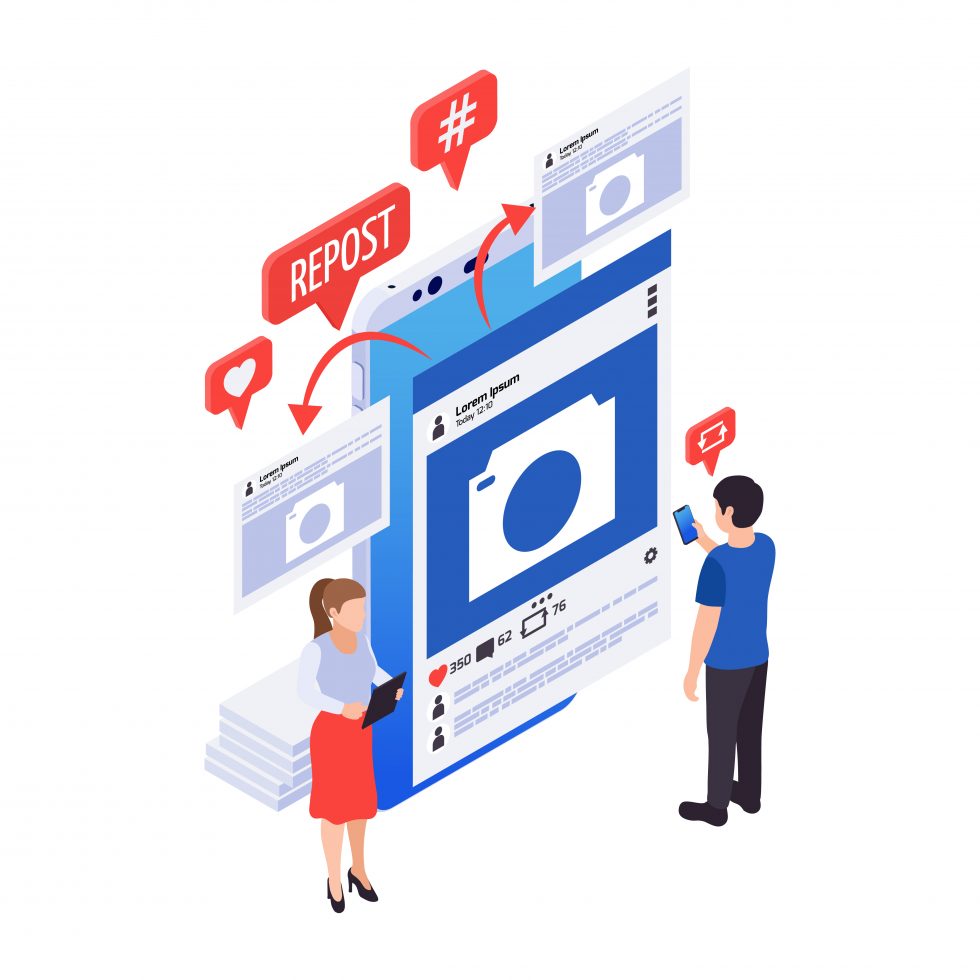 Repost Manually With A Screenshot
You can repost an image manually in 4 steps:
Screenshot the image: Taking screenshots differ based on the device you are using, but you should be able to find yours easily. Take a screenshot of the picture.
Select the photo from your Gallery: Crop the screenshot and resize the image by removing unnecessary elements that are not part of it.
Create a new Instagram post: Post the edited photo, and don't forget to give appropriate credit to the original poster.
You should also note that the image's resolution might suffer when you screenshot a post for Instagram.
How To Regram Using Third-Party Automation Apps
Besides using screenshots to repost on Instagram, you can also download an app to regram. Different apps offer this feature but ensure the one you choose is safe.
Generally, regramming using another app works like this:
Go to the post you want to repost.
Tap the three dots at the upper-right corner of the post and click Copy Link.
Open your preferred regram app.
Enter the link in the space provided. Remember, you must have logged into the app and connected your Instagram account.
You can repost the post immediately or schedule it for later, depending on the app you use.
You can also add a caption to the post.
How To Repost On Instagram Stories
Although you need a different app to regram, you can reshare your Instagram stories directly on Instagram. Regramming Stories is an effortless task, and you can do this easily.
If you are unable to share a post from your Instagram feed to your Stories, it may be that the Instagram account you want to share the post from is a private one while you have a public account.
You can share a post to your Instagram stories with the following steps:
Go to the post you want to share to your Stories
Tap the airplane share icon
Click Add post to Story. Your Instagram Story will appear with several features that allow you to edit the photo.
You can tweak it to look how you want and add anything you'd like to be on the Story. Click Your Story to repost it or Send To if you want to specify.
Anyone who sees the Story can click on it, and it'll take them to the original post.
How To Repost An Instagram Story To Your Story
You can also share the Instagram stories that you like to your Story. Like we recommended in the past, don't forget to ask for permission to repost and screenshot.
If the user mentions you, the Story will be in your Instagram DM.
Tapping the Add this to Your Story will take your Instagram Stories.
Edit to your taste and post it.
How to Repost From Story to Feed
Follow the steps below to repost a story from your Instagram story to your feed:
Open the Instagram Story you want to post on your feed.
Select "Share as Post"
It will take you directly to the screen where you can create a new Instagram post.
If an Instagram story generates traction, it may be smart to post it on your feed.