The way you use Instagram hashtags can affect your Instagram growth positively or negatively. They can mar your strategy if not used properly and can give your stupendous Instagram growth when you find the sweet spot.
Finding the sweet spot in using Instagram hashtags includes leveraging the best Instagram automation tools to boost your Instagram growth.
For instance, it is important to use relevant hashtags in your Instagram posts, or you may end up annoying potential followers (and prospective customers) or even get penalized by Instagram.
Automation tools like IGSUMO help you use Instagram hashtags effectively. One of its many features – the Free Hashtag Generator can generate trending hashtags and the most popular Instagram hashtags.
This helps you use the best hashtags for your Instagram posts, meaning you increase your reach, appear higher in search results and on the explore page.
In this blog, you will get answers to the following common questions about the use of hashtags on Instagram:
What are Instagram hashtags?
Why should you use hashtags on Instagram?
How many hashtags should you use under a post?
How to leverage Instagram hashtag generators
Should I use Instagram Hashtags in the caption or comment?
The best Instagram Hashtags of 2021
Hashtags you should not use on Instagram in 2021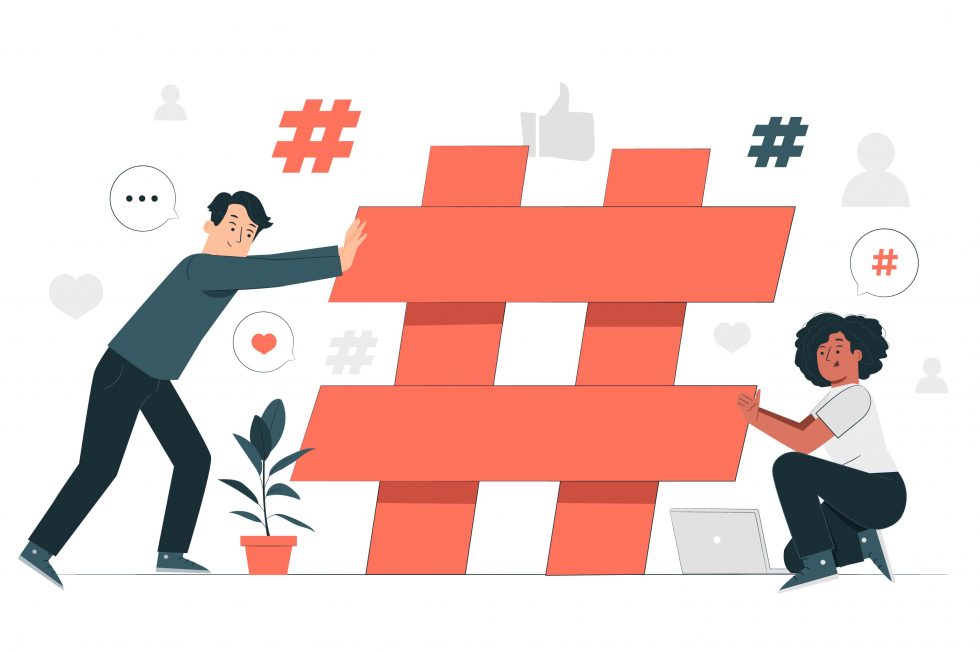 What Are Instagram Hashtags?
A hashtag is a word, phrase, number, emoji, or a combination of all or some of them preceded by a hash sign (#). Hashtags are used on social media platforms like Instagram, Twitter, and Facebook to find relevant content on a specific topic.
Any Instagram user who clicks on a hashtag will see a page showing all the posts that have used the hashtag and content that relates to it.
Why You Should Use Hashtags On Instagram
Instagram hashtags are a great way to boost your reach. The hashtags under your Instagram posts help you to reach your target audience and even newer users. This exposes your posts, page, and content to new views and potentially new followers or customers.
Using hashtags on your Instagram Stories also exposes the post to searches on the hashtag page because it becomes a relevant hashtag Story.
Instagram users can follow hashtags. This means you can use niche hashtags that concern your business. People who follow such hashtags will get to see your Instagram posts.
How Many Hashtags Should You Use Under A Post?
Instagram allows you to include up to 30 hashtags under posts to your Instagram feed and up to 10 hashtags in your Instagram Stories. 30 may be the cap, but it doesn't mean you have to use that much.
You need to find the ideal number of hashtags to use, which is why IGSUMO tools like Instagram Hashtag Generators are important.
Many people use too many hashtags under their posts, and most of them are not related hashtags. While hashtags are important on Instagram, it is equally important to use hashtags relevant to your post and business.
The most common number of hashtags used on Instagram is about 1-3. Posts that have more than ten may not do so well.
How To Leverage Instagram Hashtag Generators
Instagram hashtag generators can be crucial to your use of hashtags on Instagram. For instance, the IGSUMO Instagram Hashtag Generator can help you find relevant hashtags, popular Instagram hashtags and can help you determine how many hashtags you need under a post.
The tool is updated regularly, meaning it will avoid banned hashtags. You can add hashtags to your post easily by simply copying and pasting them. A free tool like this is very easy to use and makes your work a lot easier.
If you want to learn more about the Instagram hashtag generator, click here.
Should I use Instagram Hashtags in the caption or comment?
You can place hashtags in the caption of your Instagram posts or as a comment. The best place to put Instagram hashtags has been a bone of contention.
The answer is there is no difference. You can put hashtags in the caption or the comments section.
Some Instagram users and marketers prefer adding hashtags in the comments because it makes the post 'clearer', and the hashtags get lost in a sea of comments when a few users comment.
This means the hashtags are still there but are not visible. The post is rich with popular hashtags but doesn't seem like it has been spammed with hashtags.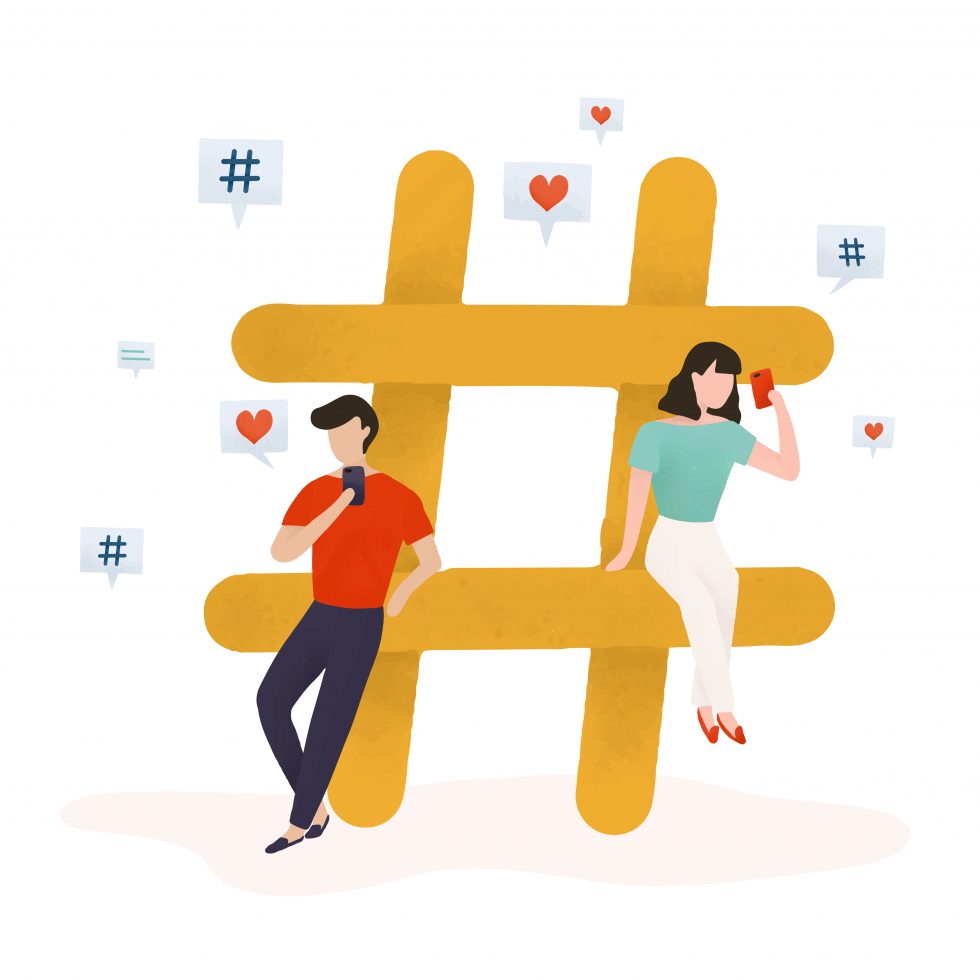 The best Instagram hashtags for Likes In 2021
There are different hashtags that can get your post more likes. Note that these hashtags do not essentially fall in any niche, but content creators who want to increase the likes on their page may find it useful:
Here are 5 of the best Instagram hashtags to use in 2021. This is in no particular order.
#instagood
#photooftheday
#fashion
#love
#like4like
Hashtags you should not use on Instagram in 2021
We mentioned earlier that hashtags could damage your Instagram marketing efforts, and one way to do this is by using banned hashtags.
Banned hashtags make you look like spammers, and Instagram will not be too happy with you. Hashtags like #happythanksgiving could make your content flagged for spam. Your account could be removed if you continue using forbidden hashtags like this.
To avoid using hashtags like this, ensure you:
Research hashtags before using it
Use IGSUMO's Hashtag Generator. No banned hashtags are included, and the tool is updated constantly to keep out spam content.
Summary
To use Instagram hashtags effectively, ensure every one of these hashtags fits with your Instagram posts' content. They also shouldn't be too repetitive. If you have a saved list of hashtags, you shouldn't copy and paste them all into every Instagram post.
You can manage your entire Instagram activities, save time, increase productivity and boost follower experience with IGSUMO. Schedule posts and Instagram Stories with an Auto Poster tool, find the best hashtags for your posts, and interact with followers easily, among other amazing features. Start for free today with no credit card required.