As IGSUMO is an Instagram automation tool, many people wonder if we can verify them on Instagram. The answer is no.
Instagram may have given third-party apps like IGSUMO access to their basic display API, but only they can verify you. Although no third-party software can verify you, IGSUMO's automation features can help improve your chances of being verified (more about this later).
In this blog, you will learn the steps to take to get verified on Instagram. But before we get into the steps you need to take to get verified, are you sure you have what Instagram requires before accepting your verification request?
Let us take a look at some crucial tips to note before you can get verified on Instagram.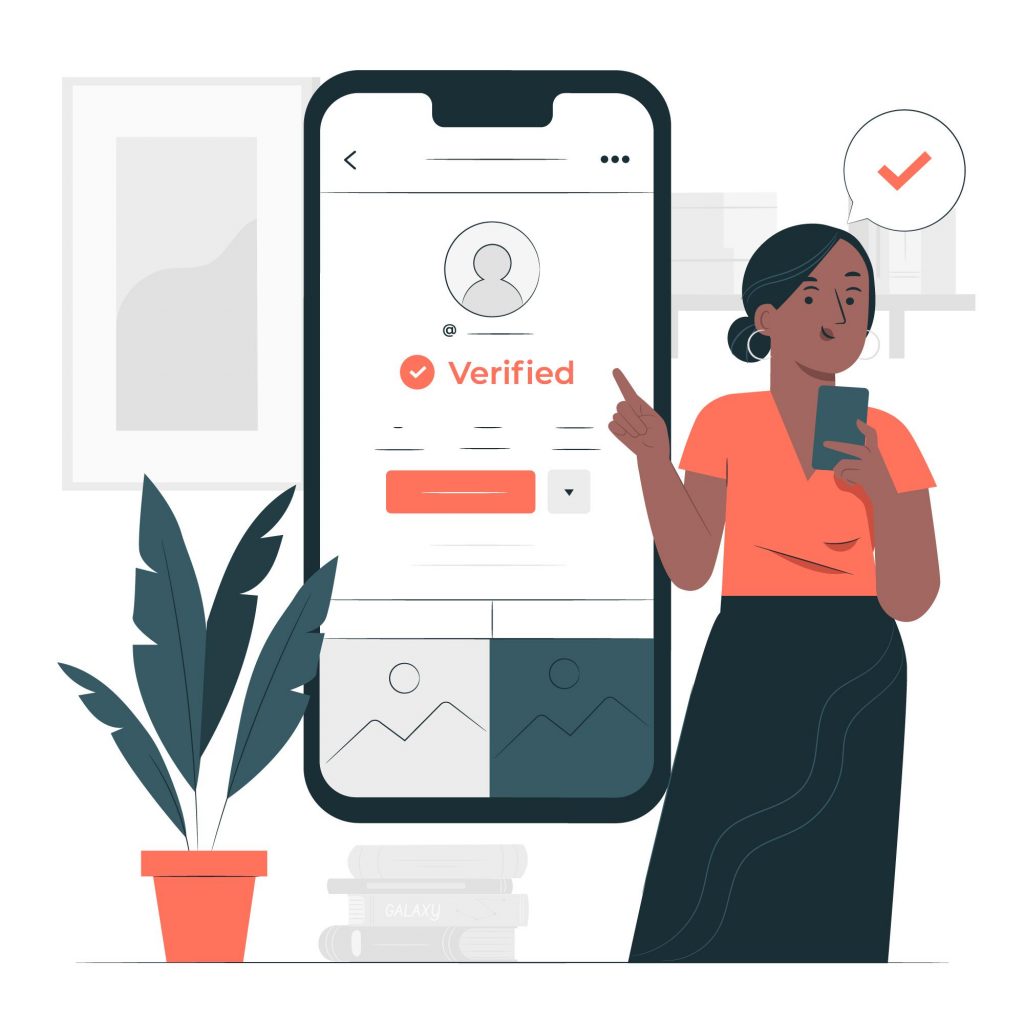 Important Tips To Note Before Getting Verified On Instagram
Instagram released the option to request for verification on August 28, 2018. This means you don't have to be a celebrity before you get verified. As long as you do all it takes to be eligible for the infamous blue tick, you are good to go! So what do you need to do?
Keep Instagram's Rules
If you are deemed to be breaking Instagram's Terms of Use, then your application for verification is already doomed. Ensure you always follow Instagram's Community Guidelines to stand a chance of being verified.
Have A Respectable Brand Visibility
Instagram does not hand out verification to anybody. It would be best if you had a certain level of brand visibility to get yourself a verification badge. Be highly searched for and be known to the general public or, at least, in your niche.
If you are a business that intends to get verified in the near future, start building a name for yourself now. Be consistent with your Instagram posts using a post planner and scheduler like IGSUMO's Instagram auto poster. Strive to interact with your followers and increase engagement, boost traffic on your page, share customer reviews, and don't invest in fake followers.
Your Account Must Be Real
Your account must be real to be eligible for Instagram verification. You must be a real person, an established and registered business, etc. Troll, parody, and meme pages will not be considered. You should not lie in your application and ensure all the information you provide are real.
You Should Only Request Verification On One Account
Instagram's policies state that your account must be "the unique presence of the person or business it represents." This means you cannot have multiple verified accounts for yourself or your brand. Language-specific accounts and a few others are exceptions.
Ensure Your Profile Is Completed
You need to complete your Instagram profile before you can be verified. An unfinished bio, no profile picture, and no posts do not do your chances of verification a world of good.
Don't Link Your Profile To Other Social Media Platforms
You are unlikely to get the verification you want if your profile contains links to follow your other social networks.
Steps To Get Verified On Instagram
Here are the steps to follow if you want to request Instagram verification:
Log in to your Instagram account. Tap the icon with your profile picture at the bottom-right corner to go to your Instagram profile.
Tap the menu icon at the top-right corner of your profile.
Click the gear icon that represents settings at the bottom-right of the screen and select 'Account' from the menu.
Scroll through the options on the account settings and tap the Request Verification
Fill the form that appears. Your account name will be pre-filled. You can add your name, and if you have a business, the full name of anyone who manages the Instagram page will suffice.
Click 'choose file' to attach an image of your ID. You can use your National Identification card, Driver's Licence, or Passport for a personal account. Official business documents like article of incorporation, a recent electrical billing, and tax filing will do for businesses. You can choose to open your camera and take a clear photo or upload an image from your phone gallery.
Tap the Send button at the bottom of your screen to submit your verification request. And like that, you have submitted your verification request.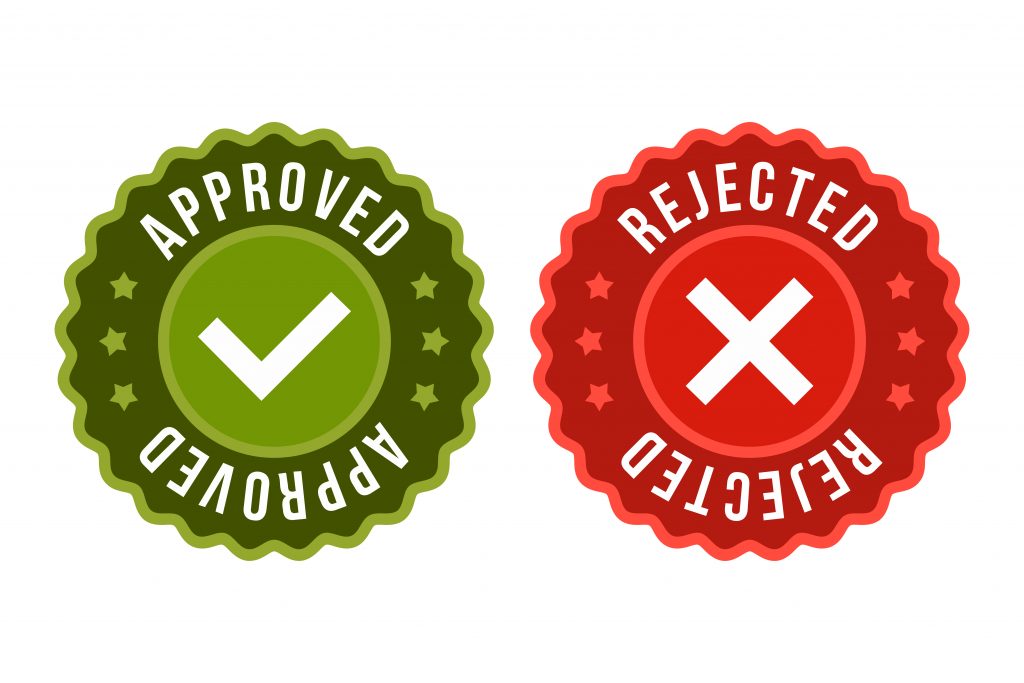 What Happens After You Submit An Instagram Verification Request?
Technically, there are two outcomes – you either get verified or not. But this does not happen immediately. Sometimes, it could take several weeks to hear back from Instagram.
Once you tap the send button during the verification request, Instagram moderators will review your account and decide whether to approve you or not.
You will receive a notification from Instagram directly on the app when a decision has been made. You can also submit a new request after 30 days if they reject the first application.