Contrary to what many people and several blogs say, you don't need to have many followers before being verified on Instagram.
A large following is not one of Instagram's requirements for verifying you, but they do mention that "your account must represent a well-known, highly searched for person, brand or entity."
Several people think you need up to 10,000 followers because most accounts that match Instagram's requirements have that much or more. Therefore, you can get verified on Instagram without that many followers.
Here, we will discuss some of the things you should do and not do that give you an excellent chance to get an Instagram verification.
How To Gain Organic Followers And Improve Reach To Get Instagram Verification
Although verification is not heavily reliant on followers, you still need to be notable and a "highly searched for person, brand or identity." If you are also reliant on fake followers, your verification ambition is already doomed.
Thankfully, you can boost your account reach, so you rank higher on search results and appear on the explore page regularly.
One of the best automation tools to use in achieving this is IGSUMO. This Instagram automation tool has several features that allow you to improve the quality of your account so that you can apply for verification and get your application approved.
IGSUMO has more than 15 unique features, but here are some that help your verification hopes:
Hashtag Search Tool/Hashtag Generator: Helps you search for and generate the best hashtags to use on your post. This is so your posts can get to a broader audience. The hashtag search tool can help you grow your follower count with organic followers and ensure you become a notable account as Instagram wants.
Scheduling and Publishing: Consistent with your Instagram posts is a great way to retain your current followers and get more organic followers. But instead of doing this manually, you can schedule your content and save time. You can also select time zones among other customization.
Comment Automation: Engagements is another excellent way to grow your Instagram account. This IGSUMO feature has an intelligent auto reply bot that understands keywords in comments to provide appropriate responses. There is also a feature that automatically deletes or hides negative comments, so your page stays free of trolls and abusers.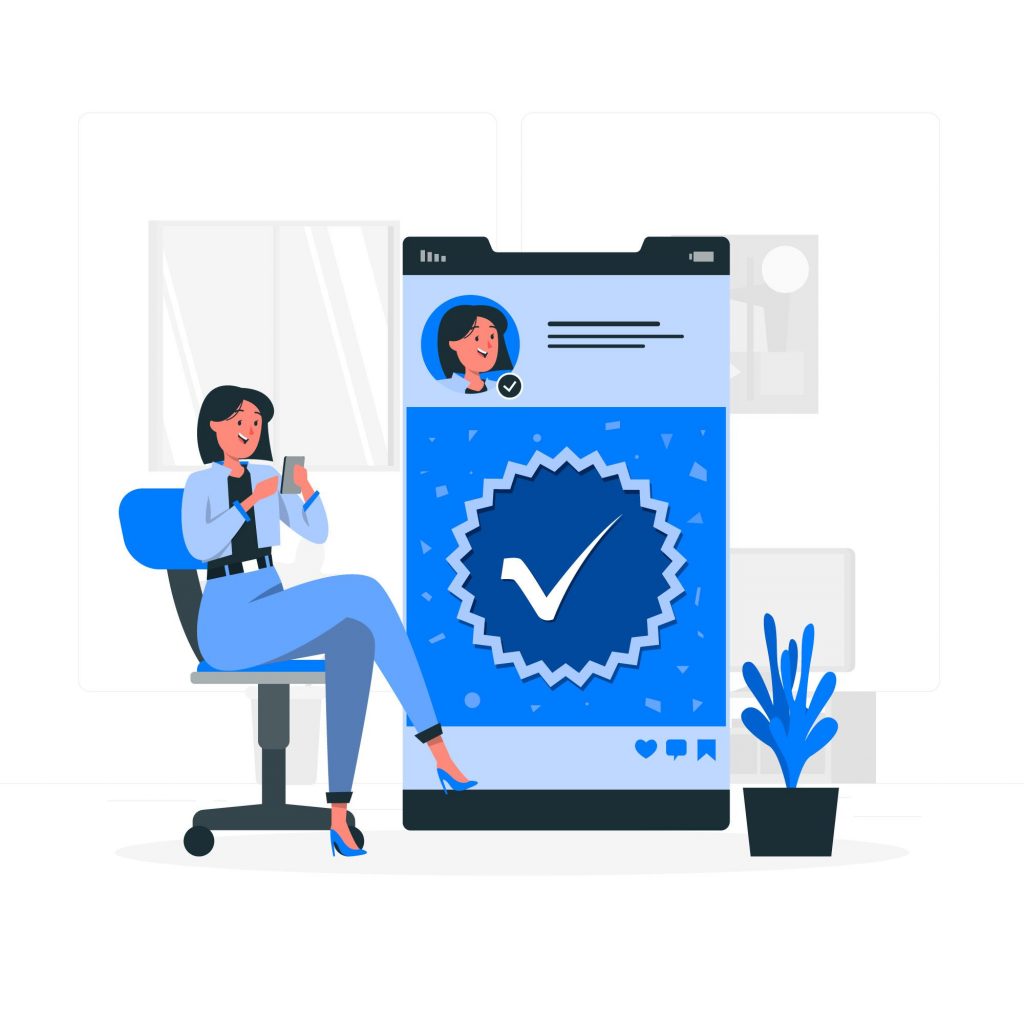 Tips To Get Verified On Instagram, With Or Without Many Followers
As various people are becoming popular enough to get verified, Instagram has released the option to request your verification badge. Instagram has standards and requirements they follow (which we will talk about), but how does your account qualify for the standard?
Here is what you must do to be eligible for that famous blue tick:
Keep Instagram's Terms Of Use Sacred: Instagram has community guidelines. If you want to stand a chance at getting one of those beautiful verification badges, then you should keep to their terms of use.
Be A Real Account: An Instagram account that is not real cannot be verified.
Be Notable: Your Instagram account must be well known and has a high chance of being impersonated. Being notable does not mean you need many followers to be verified on Instagram. But a well-known and highly searched-for is essential to Instagram.
Ensure You Only Request Verification For One Account: It is important to request verification for your profile on one account.
Make Sure Your Profile Is Complete: Your bio should be complete with a profile photo and at least one post.
Instagram's Requirement To Apply For Verification
Instagram looks at different factors when evaluating accounts to determine if they meet their verification criteria. In addition to following their terms of use and community guidelines, here are the requirements the platform wants before they give you a verification badge:
Be Authentic, e., be a real person or registered business, entity, and brand.
Unique
Complete Profile
Notable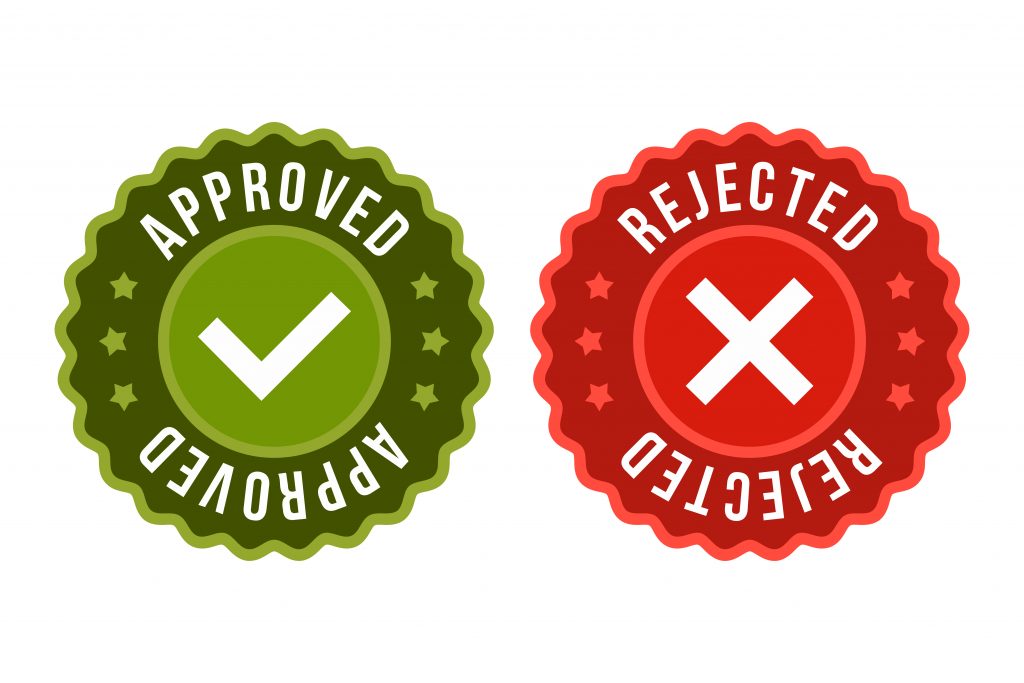 How To Apply For Verification On Instagram
Log in to your Instagram account and tap your picture at the bottom-right corner to go to your Instagram profile.
Click the menu icon at the top-right corner.
Tap the gear icon at the bottom-right of the screen and select 'Account' from the list.
Scroll through the menu and tap the Request Verification
Fill the form. Your account name will be pre-filled. You can add your name, and if you have a business, the full name of anyone who manages the Instagram page will suffice.
Tap 'choose file' to attach an image of your ID. You can use your National Identification card, Passport for a personal account, or Driver's License. Official business documents such as an article of incorporation, tax filing, and a recent electrical billing will do for businesses. You can choose to open your camera and take a clear photo or upload an image from your phone gallery.
Tap 'Send' at the bottom of your screen to submit your verification request.
Conclusion
While it is straightforward to apply for verification, you must be qualified to stand a chance. It is vital to automate your Instagram account's task to put yourself in good stead for the blue tick. IGSUMO is currently available for free. Start now for free.