When people search for how they can automate Instagram for free, they are usually shown scheduling tools only.
While scheduling your Instagram posts in advance is part of what you get, Instagram automation goes beyond that. This blog will show you the best way to automate Instagram for free and the most effective Instagram automation tool to use in 2021.
What is Instagram automation? It is using third-party software to manage your account, perform tasks, and interact with your followers and other Instagram users without the need for a human.
Choosing The Right Tool To Automate Instagram For Free
The most important part of Instagram automation is choosing the right tool. The internet is filled with different Instagram automation tools that promise fantastic results in little time.
While some are empty promises and may even steal your sensitive data to sell, a few others have been tried, tested and work stupendously.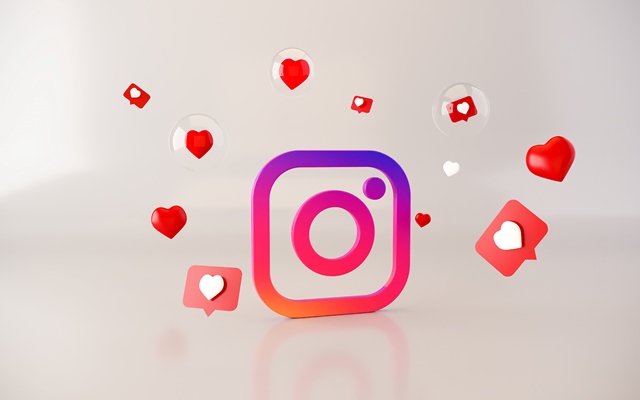 One of the best Instagram automation tools to automate Instagram for free is IGSUMO. This unique Instagram automation tool is loaded with several features that help you carry out different tasks that can boost your Instagram growth in record time.
And what more? Yes, you can also automate Instagram for free with IGSUMO! With IGSUMO, you can import as many as 5 DIFFERENT Instagram accounts and automate your activities on each of them for free.
This offer is only available for a limited time, and you can claim your free offer by clicking here. Simply choose any subscription you like and get started on it for free for an extended period.
Instagram automation tools are generally divided into two:
There are tools that only automate the front-facing interactions of your page, such as likes and comments.
Instagram automation tools that take control of publishing and showing you your account and post statistics.
You usually get one or the other. But IGSUMO can do both…and more. This is why it is one of the best automation tools of the 21st-century and preferred amongst smart marketers. You will see why now.
What Exactly Does IGSUMO Offer?
As we mentioned earlier, IGSUMO is an Instagram automation tool with several tools and features embedded inside. The purpose is to help you streamline your Instagram activities, make it fun, faster, and easier to engage with multiple users all at once.
Here are some of the main features and tools from IGSUMO:
A Scheduler, Content Planner, and Instagram Auto Poster Tool
Instagram Auto Commenter Tool
No Spam Instagram Auto Reply Bot
Hashtag Search Tool For Instagram
Auto Delete Negative Comments
Campaign Report and Account Statistics, among many others!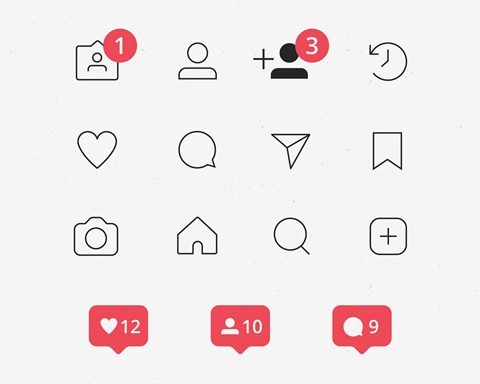 What Does An Instagram Auto Poster And Scheduler Tool Do?
Making Instagram posts is important – even more important than you may think. It ensures you stay relevant to your followers, boosts your reach, and gives you a better chance of increasing your followers.
But it's not always easy, especially if you have a business and have countless posts to make. With IGSUMO's Instagram scheduler tool, you can automate your Instagram posts easily in just a few clicks!
You can create an image or video post with IGSUMO and get to preview it directly on the dashboard.
While you can schedule the post to go live at a later time or day and also select your preferred time zone (in case you have the bulk of your target audience in a particular country), you can also post immediately. You will also be able to choose the Instagram accounts you want to post on.
The IGSUMO Auto Commenter Tool
An auto commenter is a unique tool that allows you to auto comment under Instagram posts. You can use this tool to make the first comment under your Instagram posts and other accounts you have access to.
This tool is also important for users who want to comment on multiple pages at once without doing it repeatedly.
Automate Instagram For Free With Instagram Auto Reply Bot
That is not all; you can also auto-respond to comments under your page. Presently, IGSUMO allows you to create two different types of replies:
Generic Replies: This replies to all your comments with the same comment.
Filtered Replies: This comment reply type can understand the keywords in a comment and respond to it just like a human. When it identifies a keyword, it will send the appropriate response immediately.
IGSUMO's auto reply bot can also respond to comments privately via the direct message tab. In some cases, you may have to take a conversation to the DM, and the bot is right on top of that! It will not spam replies or comments and will only respond with precision.
Instagram Hashtag Search Tool
Hashtags are crucial to every Instagram account. If you want to reach your target audience faster, you need the best and the most popular hashtags on Instagram.
It is also important to use relevant hashtags so you can appear more often on the explore page and at the top of search results.
But you don't always know the hashtags to use. Don't forget, irresponsible use of hashtags can get your account shadowbanned or permanently removed. This is why you need IGSUMO's Hashtag Search tool.
This tool can help you search for and generate the best hashtags for your posts using only a keyword. It will provide the most searched hashtag for each keyword so you can choose the best ones for each Instagram post that gets you increased visibility.
Auto Delete Negative Comments
Sometimes, your comment section could be filled with unwanted comments from your competitors, disgruntled users, and internet trolls.
Don't worry; you don't have to delete the comments manually. IGSUMO has a feature that can automatically delete or hide any comment you don't want. This tool uses an advanced keyword recognition strategy to identify the words and phrases you don't like.
It will delete these comments or hide them as per your instruction. It can also auto-respond to deleted comments via DM so that you can solve the problem.
Campaign Reports And Account Statistics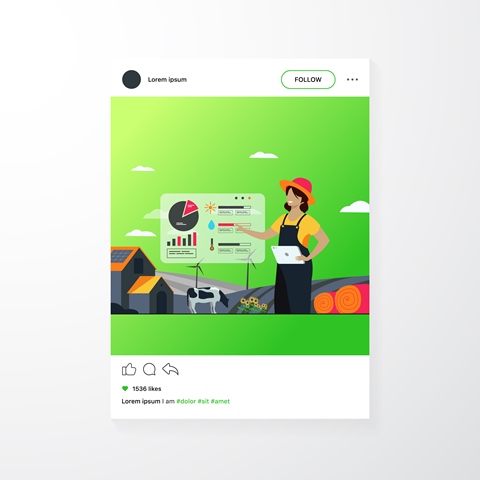 IGSUMO also provides an easy way to see the most important stats for your Instagram posts. You can see total engagements, likes, comments and other important campaign reports directly on the dashboard.
You Should Start Now
If you are a smart marketer who wants to improve your social media presence and automate Instagram for free, then IGSUMO is for you. With the many unique features, the competitive price, which begins with a free version so you can test the tool and see how crucial it is, you get a tool that is easy to use but powerful! Get Started for Free Now.