The simple answer is Yes. You can schedule Instagram posts for free. And with a free Instagram automation tool like IGSUMO, you can automate your posts from any device, whether mobile or desktop.
Scheduling your Instagram posts in advance is a great way to save time so that you concentrate more on creating awesome content for your target audience.
In this blog, you will learn how to use a user-friendly automation tool like IGSUMO to schedule Instagram posts for free.
For Visual Learners: Watch this training video below to learn how to schedule Instagram posts for free.
Keep reading for the step-by-step steps on how you can plan the content that goes to your Instagram page in advance.
How To Schedule Instagram Posts For Free – IGSUMO
Besides helping you schedule your posts easily, IGSUMO also has several other features that make your Instagram experience smooth. Some of these are:
Auto commenter
Auto DM
Auto comment reply
Instagram hashtag search tool and hashtag generator
Auto Deleting offensive comments from your page
Campaign reports and posts statistics, among many others.
All these work together to ensure you can fully automate almost everything you do on Instagram. This increases your productivity and helps boost your Instagram growth in record time.
Away from the amazing features to why we are here – scheduling Instagram posts. IGSUMO is created for smart marketers. It is an easy-to-use tool but very powerful. This tool is also currently available for free, and you can get started for free now.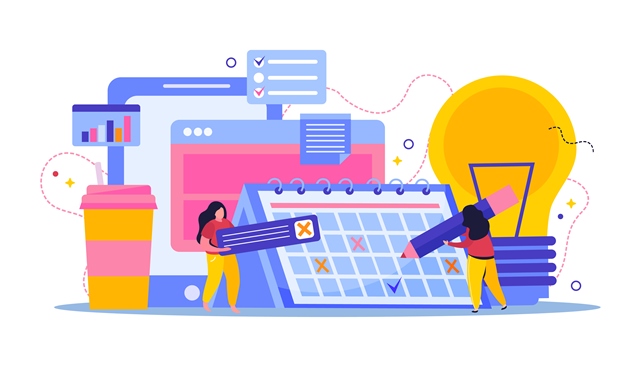 Here is a quick overview of how you can schedule Instagram posts for free with IGSUMO:
Create a free IGSUMO account
Import your Instagram account
Enable Bot Connection
Create Your Instagram post
Publish immediately or schedule for later.
It is that easy. But if you want to read a more detailed explanation of each step, read below:
Create a Free IGSUMO Account
IGSUMO has different plans – the free plan, the Expert plan and Pro Plan (which is more common amongst 21st-century smart marketers).
While you can use the free plan, it is recommended that you use the Expert or Pro plan to fully experience the power of automation in your Instagram activities.
Although the free plan may entice you, it is rather limited. But with the Pro Plan, for example, you can schedule Instagram posts for free on up to 5 DIFFERENT Instagram accounts!
We say for free because regardless of the plan you choose, you get a free ride to test the tool and see how well it works for an extended period before paying a dime. You also do not need to enter your credit card details to enjoy the free experience.
To create a free IGSUMO account, simply click on 'Login' on the IGSUMO Homepage and create a new account.
Import Your Account
As soon as you create your account, you will be redirected to a user-friendly dashboard where you can start scheduling amazing content.
But before you begin, you need to link your Instagram account to IGSUMO. Simply find the menu to Import Account on the left side of your dashboard. Click it and tap 'Login With Facebook.'
Follow the prompt, allow all permissions and your Instagram and Facebook page will be linked to IGSUMO. Don't forget you can import multiple accounts, especially if you are on one of the Expert or Pro Plans.
Enable Bot Connection
If you forget to enable bot connection, whatever you create will not reflect on your Instagram account. Tap the 'plug' icon next to your Instagram account and Facebook page to enable bot connection. Bot connection will be allowed.
Create Your Instagram Post
Now, it is time to start creating. It is very easy to schedule Instagram posts via your dashboard.
Navigate to the left-hand menu and select 'Instagram Posting' from the option. Once the page loads, click 'Create New Post' at the top of the screen.
Once the page loads, you will see you can create an image or video post. Choose whether you want to make an image or video post. Tap 'Upload' below the 'Url' field to select the file from your PC or mobile device.
Fill in the campaign name. You can use anything as the campaign name, but it is advisable to use something easy to remember so you can always find every post you make or schedule quickly.
Fill in the caption and select the Instagram account or accounts you wish to post to.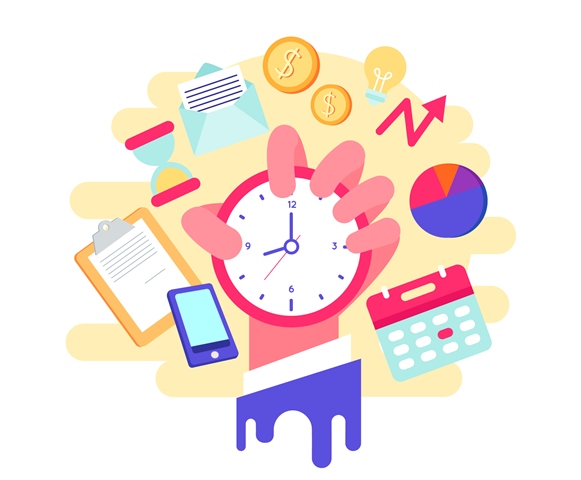 Publish Immediately or Schedule
IGSUMO allows you to make Instagram posts immediately. But since we want to learn how to schedule Instagram posts for free, simply deselect the 'Post Now' option.
Select the schedule time, choose the time zone and select how many times you want to repost the post and the time interval.
Click 'Submit', and that is it; your operation will be completed! That is how to schedule Instagram posts on IGSUMO in 5 easy steps.
As easy as that is, wait until you use other tools on offer. There is so much you can accomplish with IGSUMO, one of the best Instagram automation tools. Fancy testing it out? Get started here for free.