The simple answer is yes; you can automate Instagram. You can make your social media activities effortless with certain third-party apps.
But you need to beware of banned tools or apps that may sell your sensitive data. With several tools available, one of the best Instagram automation tools and the most preferred among smart marketers is IGSUMO.
This tool gives you a 14-day trial, so you can fully experience how it works and how much improvement it can bring to your Instagram growth.
IGSUMO has several features that help make your Instagram activities smooth and seamless.
It has the following features:
Auto comment under Instagram posts. You can create different auto comment templates.
Auto reply to comments under your Instagram posts publicly or privately. You can create different auto-reply templates, including generic replies and filtered replies. Generic replies will respond to all comments with the same reply, but filtered replies understand each comment by recognizing keywords and then responding appropriately.
Integrates with multiple Instagram accounts. But this depends on the subscription you are on. With the free subscription, you can import one account, but with the Expert Plan or Pro Plan (the most popular among smart marketers), you get to import as many as 5 Instagram accounts. This helps you manage multiple Instagram accounts and automate them all from one dashboard. You can get started on any plan of your choice for free here.
Instagram auto poster and content scheduler. This helps you spend less time posting because you can schedule Instagram posts, photos, and videos in advance.
Auto deletes offensive comments from your Instagram page. Once IGSUMO's smart bot identifies the comment containing an unwanted keyword, it can delete or hide it as per your instructions.
Posting calendar to see all your posts and scheduled content on a calendar for easy customization and experience.
Instagram hashtag search tool. You can automate Instagram hashtags with this tool. It helps you to search for different hashtags using one keyword. This allows you to generate relevant hashtags, the best and most popular hashtags for your Instagram posts.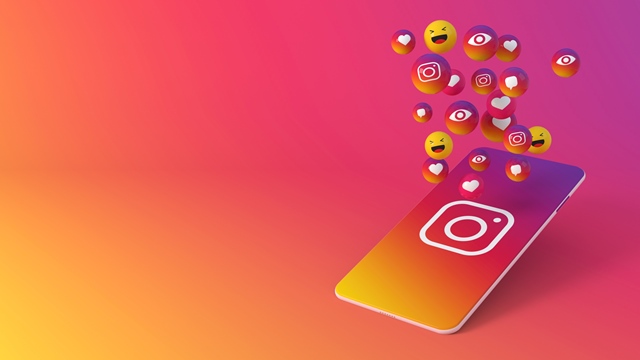 What Tasks Should You Automate On Instagram?
A good Instagram automation tool should help you do the following:
Automate Instagram comments with auto comment and auto comment replies.
Automate Instagram DMs by allowing you to send direct messages.
Uploading and scheduling Instagram posts
Auto liking comments.
Generate the best hashtags with a hashtag tool and many others.
Pros and Cons Of Instagram Automation
Benefits When You Automate Instagram
Instagram Automation Saves Time
This is one of the most important benefits of automating your Instagram activities. With an Instagram automation tool, you get to save a lot of time and can focus on other important stuff.
Although these tools may not be able to do everything, they can substantially reduce the time you spend on tedious tasks.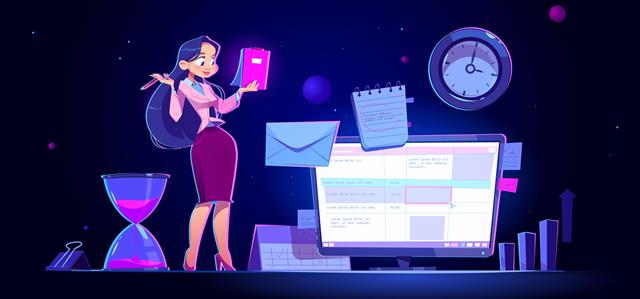 Helps You Grow Your Followers
Some automation tools promise free followers. While some of these may work, others don't. Most of the ones that do also get you fake followers, which is not ideal, especially if your Instagram account is for marketing purposes.
This is because fake followers will not engage your posts or buy your products. But if you are okay with staring at hundreds and thousands of followers on your page to boost social proof, then go for it!
This is a benefit because you still increase your followers – there may not be ROI, but it certainly does the job; increase followers.
However, IGSUMO's Hashtag Search tool can help you get real followers in the long run. When you use the right hashtags, your posts are seen by your target audience, appear more on the explore page, and are higher in the Instagram search results.
Gives You Better Insights
Instagram automation tools can give you better insights into your posts and accounts. For instance, the IGSUMO Hashtag search tool can break down the most popular hashtags for a keyword helping find the right hashtag for your Instagram posts.
This helps you know what your audiences are looking for. You will also be able to see engagements for your posts, among others.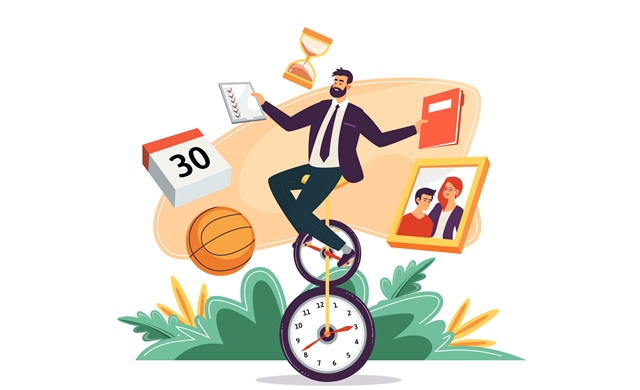 Disadvantages When You Automate Instagram
Although it is beneficial to automate Instagram, there are some cons to it. But the disadvantages mostly stem from the type of automation tool you use and if you're using it right.
Some Instagram Automation Can Be Spammy
Some tools can spam. These tools may spam comments, replies, DMS, posts, and many others, which can annoy followers and potential customers. This is why IGSUMO has non-spam Instagram automation tools that ensure every engagement is natural.
Instagram Isn't A Fan Of Spammy Behaviour
Instagram isn't a fan of spam. And if you use a tool that spams, you may get shadow-banned or, worse, have your account removed.
You may miss an important customer interaction.
If your Instagram automation tool is not smart enough, you may miss crucial customer interaction that converts.
Automate Instagram Properly
If you want to boost your Instagram growth and think about automation, you are thinking right because IG automation tools can help you. Smart marketers must find ways to use automation to their advantage.
IGSUMO is made with 21st-century marketers in mind. Get started now on your favourite plan for free.