You may have come across an Instagram Story that has lovely music. The soundtrack could have made the Story better and more enticing, and you also want something like that.
The good news is, it is very easy to add your favourite music to an Instagram Story. It only takes five simple steps. If you want to add music to more than one Instagram Story and also post to your Instagram feed, you can do it one after the other or automate all at once using IGSUMO.
With IGSUMO's automation features, you can automate your Instagram posts, replies, comments, and Stories in just a few clicks. This allows you to do more in such a little time.
You can learn more about IGSUMO's amazing Instagram automation tools like Hashtag Generator and Instagram Auto Reply Bot, among many others.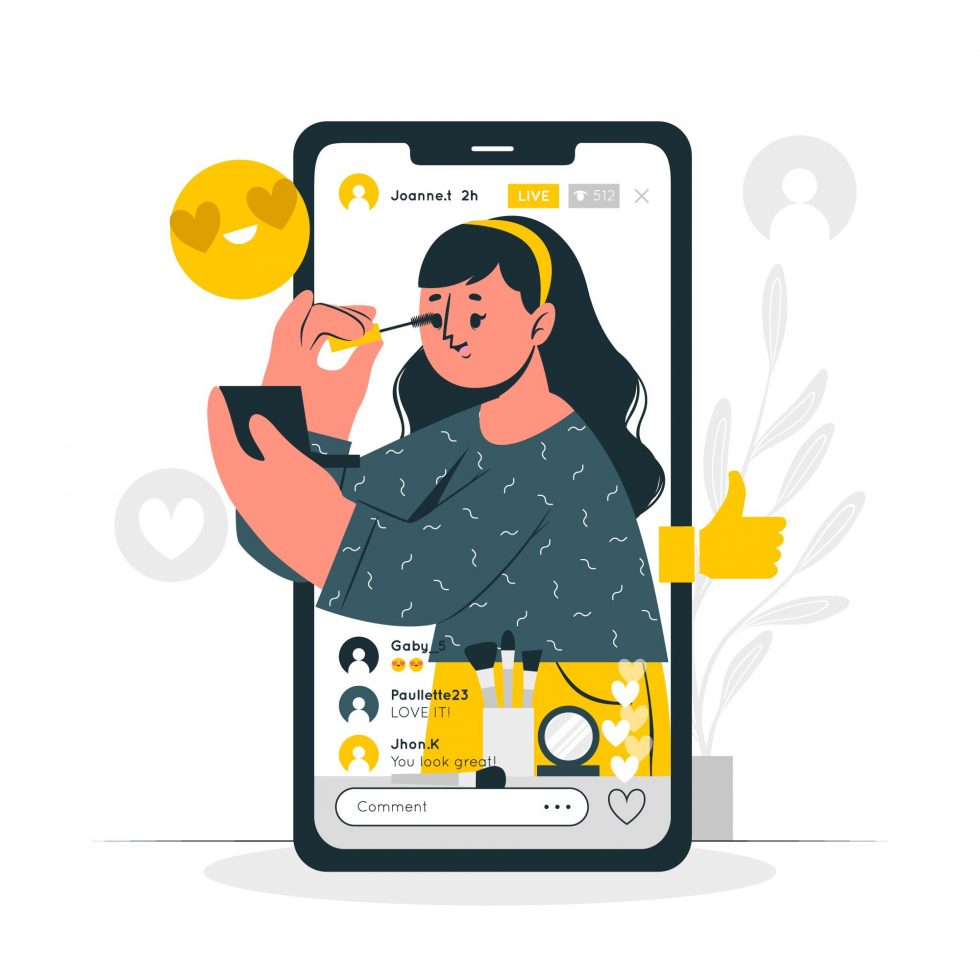 How To Add Music To Your Instagram Story In 6 Easy Steps
You can enjoy music on your Instagram Stories in 6 easy steps. Follow each step, and in a few minutes, you will get the hang of it.
Step 1: Open the Instagram application on your smart device.
Step 2: Navigate to the 'Your Story' option below the Instagram logo and tap it.
Step 3: You can now choose a photo or video from your gallery or take a picture. Instagram also has some extra features, layouts, filters, and other options. You can find this on the left-hand side of the Instagram Story, while some are at the bottom. It may be great if you tried your hands on all the features, so you can create more powerful Stories and capture the attention of your target audience.
Step 4: When you upload the photo or video from your mobile device or capture a photo, tap the music icon at the top of the page. As soon as you do this, the Instagram app will take you directly to your music library.
Step 5: Choose the music you want to add to your Instagram Story. It could be a soundtrack too. You can also select from Instagram's music library by searching for the particular track you want.
There are two options under the search bar: "For You" and "Browse". The former includes a list of songs Instagram recommends you may be interested in, while the latter allows you to search for more songs from different genres.
Once you have found the music that works for you, fast-forward to choose the part of the song that fits your Instagram story. You will be able to hear the song play so you can choose the best fit. You can also choose the length of the music.
The maximum clip duration for static images is 15 seconds, while the music will play all through if you choose to upload a video to your Story.
Step 6: When you are happy with what you have, tap the 'Your Story' button at the bottom of the page to make the Instagram Story live. That's it! You have uploaded an Instagram Story with music.
How To Add Story From Spotify To Instagram Stories
You can also add music directly from Spotify and straight to your Instagram Story. It is simple. Open the song in your Spotify, click the 'Share' button and select 'Instagram Stories.'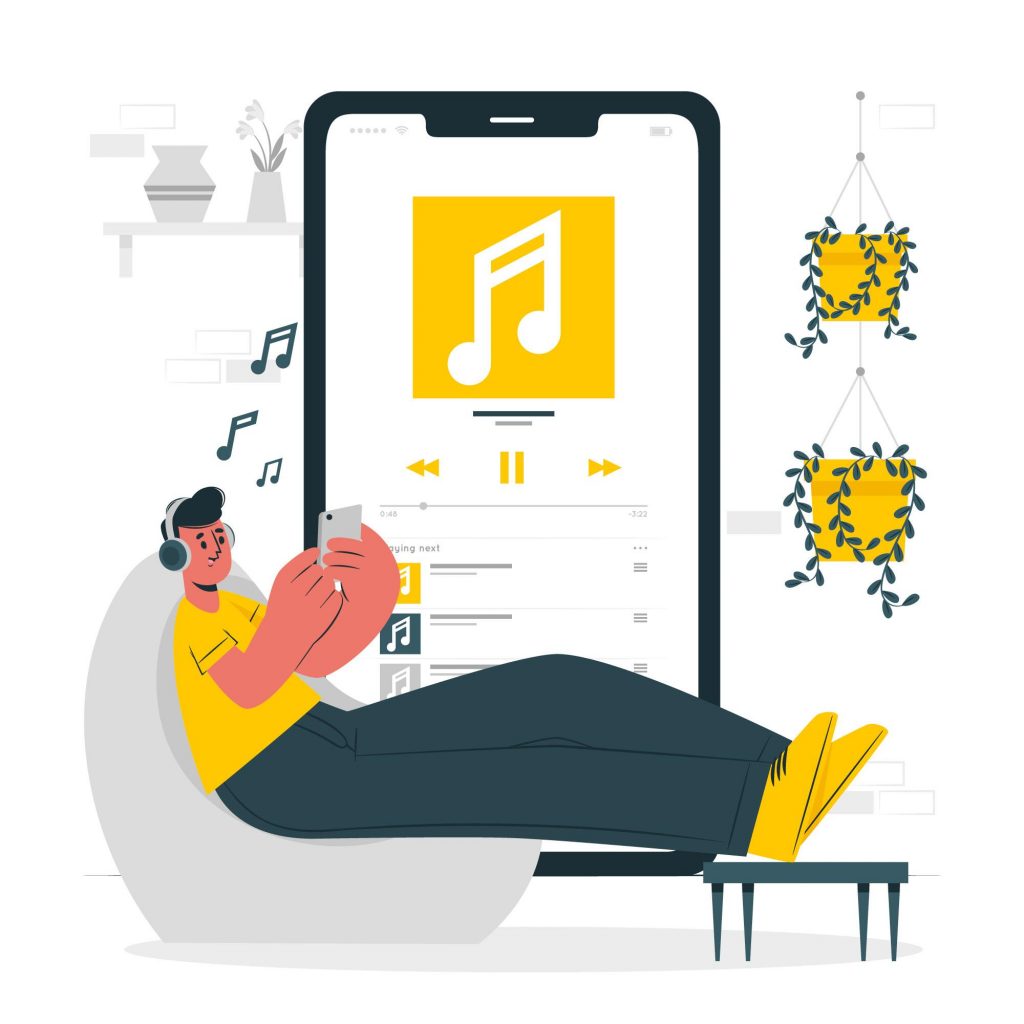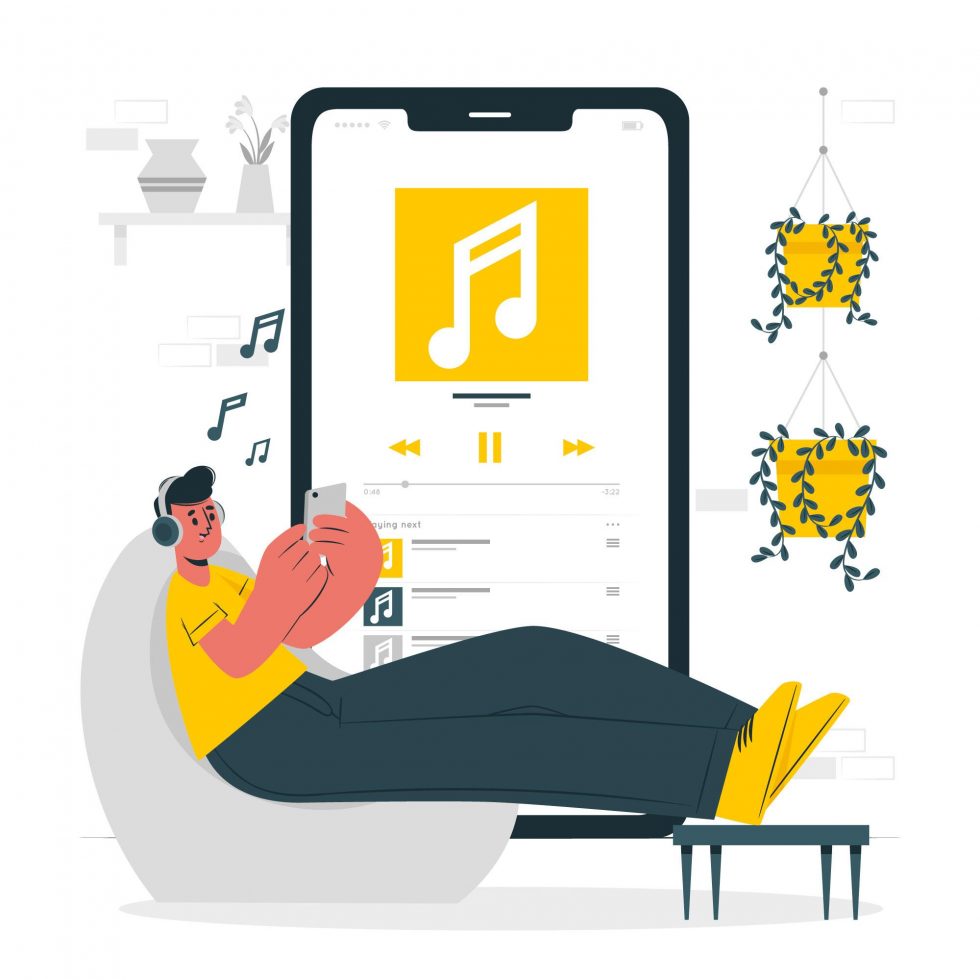 Scheduling Several Instagram Posts And Stories
If you want to do this more often or post to your Instagram feed regularly, you can schedule the process using IGSUMO's Instagram Auto Poster.
This feature allows you to schedule Instagram posts. This way, you never forget to post, and you can perform other activities without wasting time.
It is very easy to schedule posts on Instagram. You can automate your Instagram posts and Stories for as long as you want in three easy steps.
Step 1: Create a free account. No credit card is required, so you will not be billed when the free version is over. The free version is currently up for a limited period, so you can enjoy this special offer before it elapses.
Step 2: Import your Instagram page. Connect your Instagram page to IGSUMO. You can do this by logging in with Facebook and allowing permission.
Step 3: Immediately you connect your Instagram account, you will return to the dashboard, where you will be able to find several features that boost your Instagram growth. This includes the Instagram auto poster, where you can schedule as many Instagram posts as you want.
You can also automate Instagram replies using a smart auto reply bot that understands keywords.
Instagram can help you gain increased visibility for your page, and with IGSUMO, you can automate the process, drive more results, and increase ROI in record time. All for free.