If you've liked a post on Instagram but forgot to save it and want to see it again, you can find it under your Instagram liked posts. But where will you find that? Your liked posts on Instagram are easy to find, and you'll learn how in this blog.
If you're reading this, then you must be using Instagram a lot – Well, don't we all? One tool that can improve your experience, boost your reach, and help increase your followers and engagements is IGSUMO.
This Instagram automation tool has several features that help you streamline your Instagram experience and makes the ride enjoyable. Among these extensive features include:
Instagram Hashtag Generator to generate the best hashtags for each post you make. This ensures your posts reach a wider audience, appear higher on search results and the Instagram explore page.
Auto Reply Bot to respond to comments and Instagram DMs automatically. The no-spam bot is highly intelligent and will respond to different followers appropriately.
Delete Offensive Keywords: If you experience abusive and unwanted comments under your posts, the IGSUMO automation tool can delete or hide them immediately after they are posted.
Instagram Auto Poster: Plan and schedule posts in advance. Use the live editor to edit pictures and videos just like you would on Instagram.
Auto Comment: Automatically comment under posts, among many other awesome features.
The IGSUMO Instagram automation tool is currently available for free. Get started here.
Now that you know how to improve your Instagram activities and achieve better results in engagements, followers, likes and many others, how do you see your liked posts on Instagram?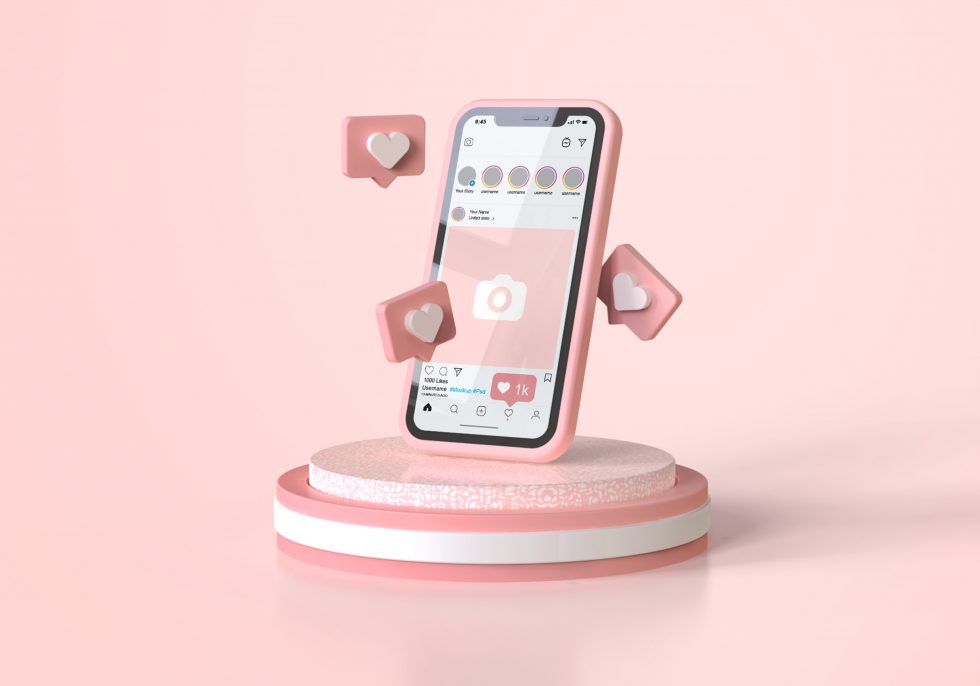 How To See Liked Posts On Instagram
Whenever you like a post, the Instagram app keeps a record of it. This means you can find all liked posts on Instagram under one tab. Going through your liked posts can sometimes feel like a walk down memory lane, and you may find some other posts that have made you laugh, smile, or brought other emotions.
Here are the steps to follow to see the posts you have liked on Instagram:
Step 1: Open the Instagram app. Navigate to your Instagram profile and tap the hamburger menu (the three-line sign) at the top-right corner of the screen.
Step 2: Tap 'Settings' and choose 'Account.'
Step 3: Select 'Posts you've liked.' You can also see many other options, 'including verification request,' data usage and the likes. You will see Instagram keeps your recently deleted content, including posts, stories, reels, and IGTV videos, for up to 30 days before they are permanently deleted.
Step 4: Now, you'll be able to see your liked posts on Instagram.
Alternatively, you can take a shortcut.
Here is how to do it:
When you tap 'Settings,' you can tap 'Search' and type 'posts you've liked' into the search box. The option will pop up immediately you type the first word.
Tapping the option will take you directly to the page where you can find your liked posts on Instagram.
If you don't want to come here every time, you can save the post you were looking for by tapping the bookmark icon below it. Instagram also lets you create a collection of different saved posts based on categories.
To save a post to a specific collection, tap and hold the bookmark icon and select the category you would like to save it. If you haven't created any collection yet, you can tap on the + button. If you have but want the new post in a new collection, you can do the same. There is no limit to the number of saved posts you can have on Instagram!
Summary
As you may forget to save posts you like, the social media platform has provided a solution to see all your liked posts on Instagram. Surely, you will now be able to find this section.
Just like Instagram has made your experience easy in this regard, don't forget you need Instagram automation tools to enrich your Instagram experience and enjoy more benefits.
For marketers and content creators, the IGSUMO tool will help improve your experience and your followers too. It will help you automate several processes and improve your team's productivity because most of your activities are streamlined, among many other benefits. Start for free on IGSUMO now with no credit card required.