Adding links to Instagram Stories have always been reserved for Instagram accounts with 10k followers and above or a verified Instagram account. But now, smaller content creators, accounts, and brands can add links to their Instagram Stories – and they don't need that many followers to get started.
According to Instagram, the ability to add a link to an Instagram Story is being made available to all account sizes. However, only select accounts with "a voice and reach on the platform" can enjoy this test ride for now.
Suppose you are not part of these accounts, no worries! You can build your page up so you too can have a voice and reach in several ways – but you need HELP.
How You Can Be Part Of Instagram's Select Few For Test Rides
To experience increased Instagram growth so you too can enjoy many test rides from Instagram, including the ability to add a link to your Instagram Story, you need Instagram automation tools like IGSUMO.
IGSUMO has several features that can boost page growth. Some of these amazing features include:
Hashtag Generator

Intelligent Auto Reply and Auto Comment Tool

Instagram Auto Poster, among many others.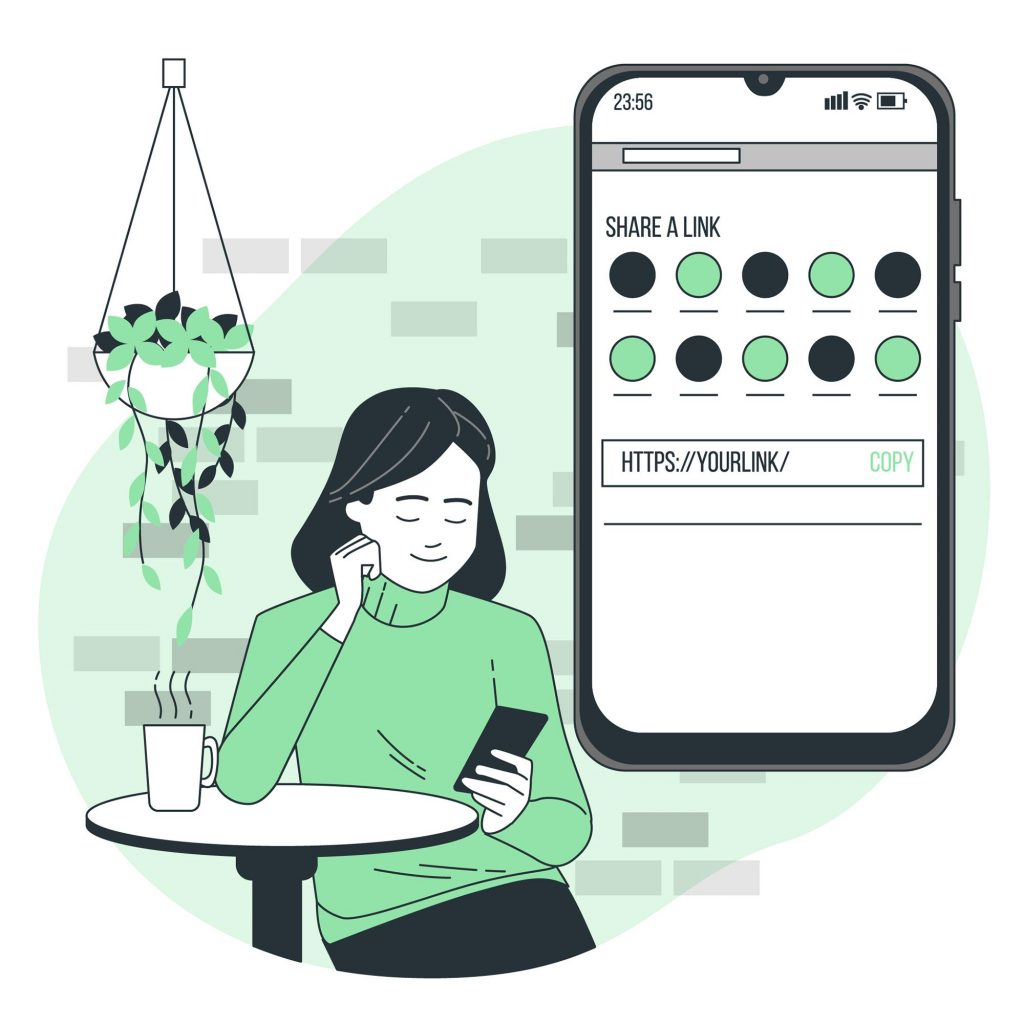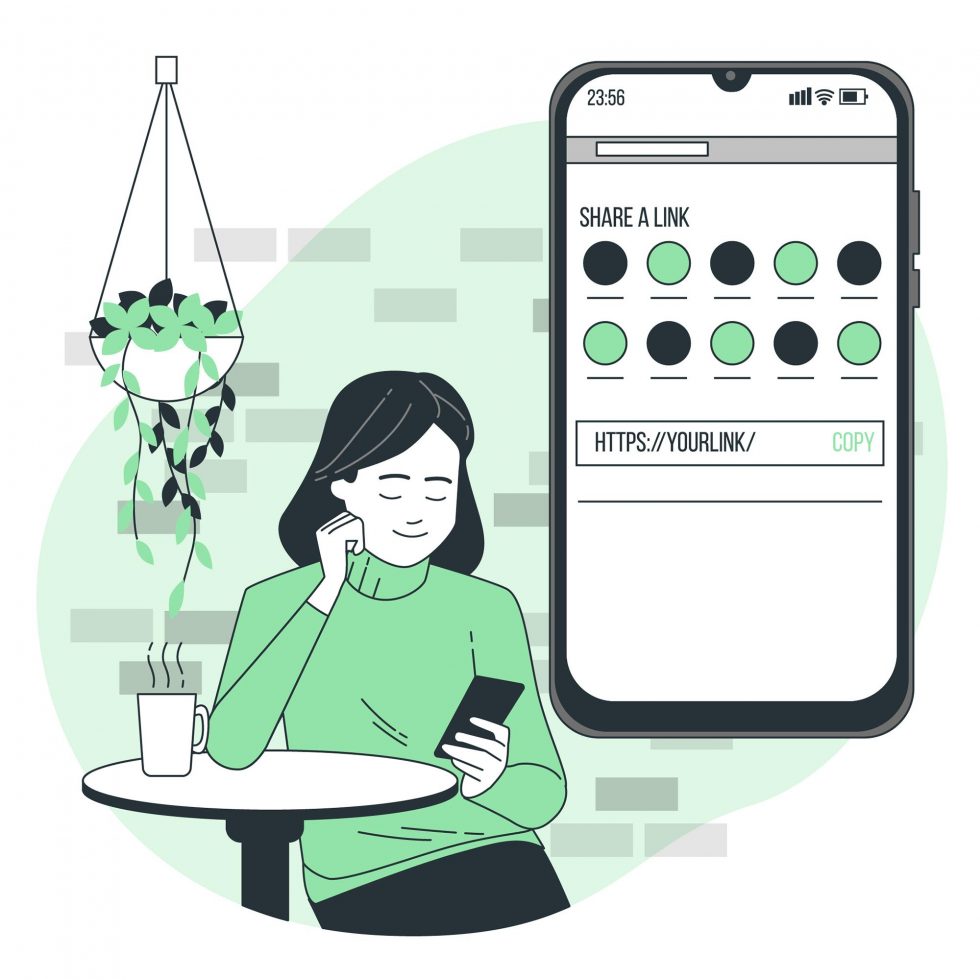 The Instagram hashtag generator can generate the best hashtags for each Instagram post you want to send to your feed. You are more likely to appear frequently on the Instagram Explore Page and at the top of search results with top hashtags.
This boosts your reach, engagements, traffic and increases your follower count, which is exactly what Instagram is looking for! If you want to learn how IGSUMO's Instagram hashtag generator works, click here.
There may be times when you are not online, and you are likely to receive direct messages. It is very important to respond to messages immediately, especially if you have a business account. The auto reply bot responds to messages in your absence. It is an intelligent bot and will not spam.
Another crucial part of boosting your Instagram growth to become a page with enough reach and voice is being consistent with your Instagram posts.
Posting regularly keeps your page relevant, boosts brand visibility and helps you generate more sales. But to be consistent, you need to automate your posts with an Instagram Auto Poster.
This is one of IGSUMO's many features. You can set the auto poster to make posts whenever you want automatically. You can also choose from different time zones if you have your followers and target audience spread out across several countries and time zones.
You can read our blog on the best time to post on Instagram if you want to find the sweet spot for your posts. You will also learn other things you need to do to boost your Instagram growth.
Steps To Follow To Add A Link To Your Instagram Story
If you already have 10k followers or more and a Business or Creator account, you can add a link to your Instagram Story. If you don't know how to, here are the steps to follow to start adding links to your Instagram Stories:
Step 1: Open the Instagram app on your device.
Step 2: Swipe left to create an Instagram Story or click your profile picture at the top of the page, next to other Stories.
Step 3: Tap the chain icon at the top of your screen. You can also click the Sticker icon at the top of the Instagram Story page and search for the link sticker.
Step 4: Tap URL. Add the link and click 'Done.' You can share your Instagram story with the link. Don't forget you can only add one "Swipe Up" link per story.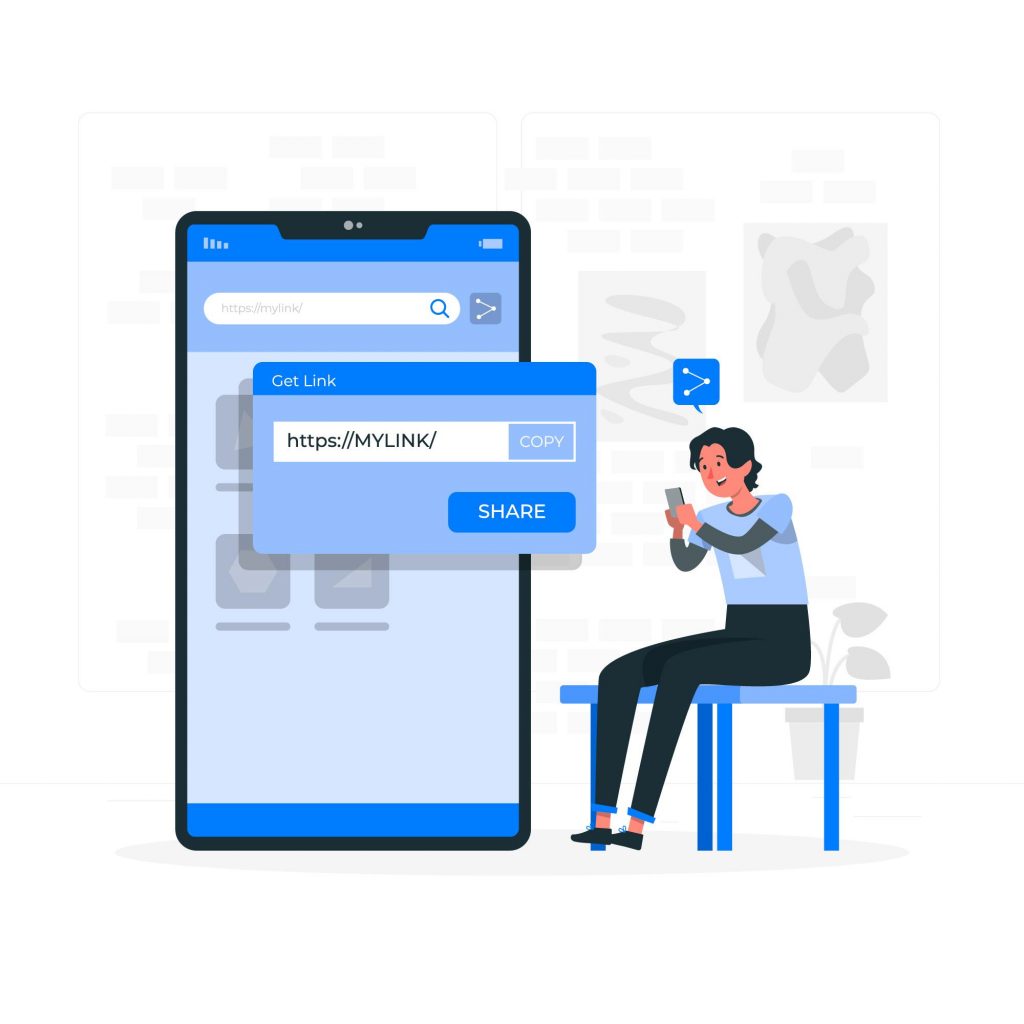 Alternative Way To Add Links On Instagram – Without 10k Followers
What if you don't have up to 10k followers and want to add a link to your Instagram Story. You already know you need to grow your Instagram page with IGSUMO's Instagram automation tools. The growth may be fast, but it won't happen in a day.
While you grow your page, you can also use Instagram's other features to add links.
Add A Swipe Up Link To IGTV Video
You don't need up to 10,000 followers to add a swipe up link to an IGTV video. It is very easy and flexible. Here is how to do it:
Step 1: Record a video and ensure it is between 15 seconds and 10 minutes.
Step 2: Upload the video to IGTV and add the link in the video description.
Step 3: IGTV videos can have more than one link in the video description, so add as many as it can take if you have to.
Don't Forget: You can also add links to your Instagram post by using the Instagram checkout and product tags. You can automate this easily with a free Instagram auto poster like IGSUMO and get to upload as many posts with links to your shop as possible. Start for free now with no credit card required. Click here to begin your journey to rapid Instagram growth.